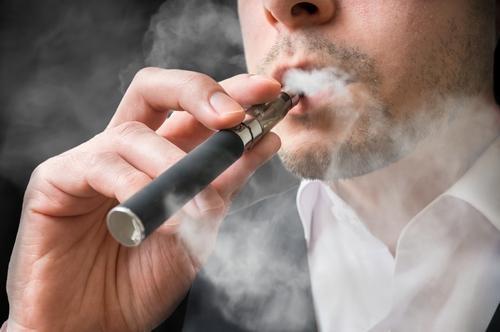 Over the past several years, the use of electronic cigarettes (also known as e-cigarettes or vape pens) has grown by leaps and bounds. Manufacturers of these devices have marketed them as being safer than traditional cigarettes, and "vaping" has become especially popular among teens and young adults. However, a variety of concerns have arisen regarding the harm that these devices can cause to their users. In addition to a large number of reported injuries from exploding e-cigarettes, multiple health issues have begun to make themselves known. If you have experienced a personal injury after using a vaping device, you should speak to a skilled attorney as soon as possible.
Lung Illness Related to Vaping
One of the most worrisome issues currently affecting e-cigarette users is the outbreak of vaping-related lung illness (known as "e-cigarette or vaping product use associated lung injury," or EVALI) that has occurred throughout the United States. People have reported serious respiratory symptoms, including chest pain, coughing, shortness of breath, and fatigue, after using e-cigarettes. As of November 2019, more than 2,000 cases have been reported, and 39 people have died.
The Centers for Disease Control and Prevention (CDC) and the Food and Drug Administration (FDA) have been researching this outbreak, and a potential source has been identified. Vitamin E acetate, an additive that is used in some vaping products, was found to be present in samples of fluid collected from patients' lungs. This substance is usually harmless, but when inhaled, it may interfere with the normal functions of the lungs.
...