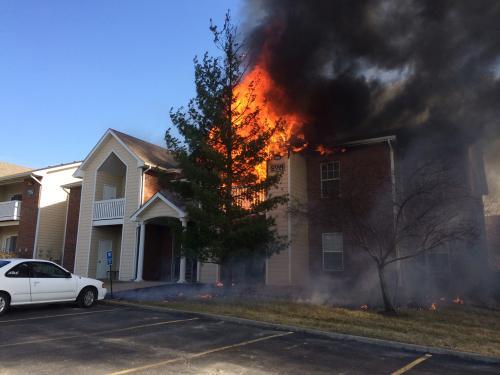 In 2017, there were nearly 18.8 million residents living in apartment complexes across the United States. These living units are supposed to be overseen by capable management teams; however, instances of carelessness by landlords occur far too frequently, putting residents at risk of serious injuries. When a property is not adequately maintained, residents may be able to hold a landlord responsible for any personal injuries or wrongful deaths suffered. Some of the most serious injuries can occur in apartment fires, and victims of these incidents may be able to pursue compensation through a premises liability lawsuit. It is crucial for victims of an apartment fire to find out if all the safety regulations and building codes were followed correctly.
Types of Tenant Injuries
When a fire occurs in an apartment, tenants often do not have much time to make a safe exit. In a multi-floor apartment complex, residents on higher levels could become trapped inside a raging inferno for an extended duration. In these cases, people are likely to suffer injuries from smoke inhalation, as well as serious burns. These injuries can be incredibly traumatic, resulting in damage to the lungs and internal organs, significant scarring and disfigurement, and long-term pain.
When Can a Landlord Be Liable?
An apartment fire could happen at any moment, for almost any reason; when an emergency does arise, a landlord is responsible for making sure safety equipment has been tested and regulations have been met. Depending on the location, size, and number of tenants an apartment has, the fire safety requirements can change, although there are some general guidelines that should always be considered. A landlord should ensure that:
...