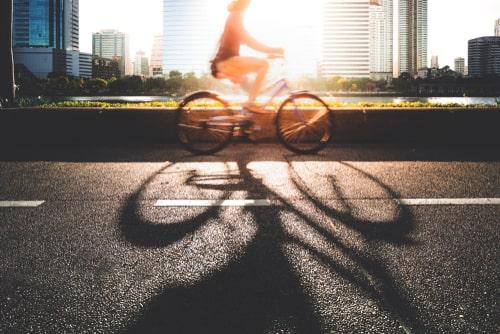 Bicycle accidents are a common occurrence in busy cities like Chicago and can result in significant injuries. The cause of bicycle accidents is multifaceted. If you have been involved in a bike accident, consider calling a personal injury attorney. That way, the circumstances of your accident can be examined, and compensation can be pursued.
Causes of Bicycle Accidents
One of the more common causes of bicycle accidents, especially in Chicago, is distracted drivers. Distracted drivers pose a significant risk to bicyclist and other vulnerable road users. Often, drivers are distracted by their mobile phones, other passengers, music, or other activities. When distracted drivers lose the ability to drive safely, catastrophic accidents become much more likely.
Another significant cause of bicycle accidents is driver error. This happens when a driver does not adequately assess the distance of a cyclist from their vehicle or when they overtake the bicyclist at high speed. This can result in a collision or even the biker being run over. It is not uncommon for bicyclists to be killed in such instances, which is why all motor vehicle operators must exercise precaution when sharing the road with bicyclists.
...