Medical Professional Liability
Medical Malpractice Attorneys in Chicago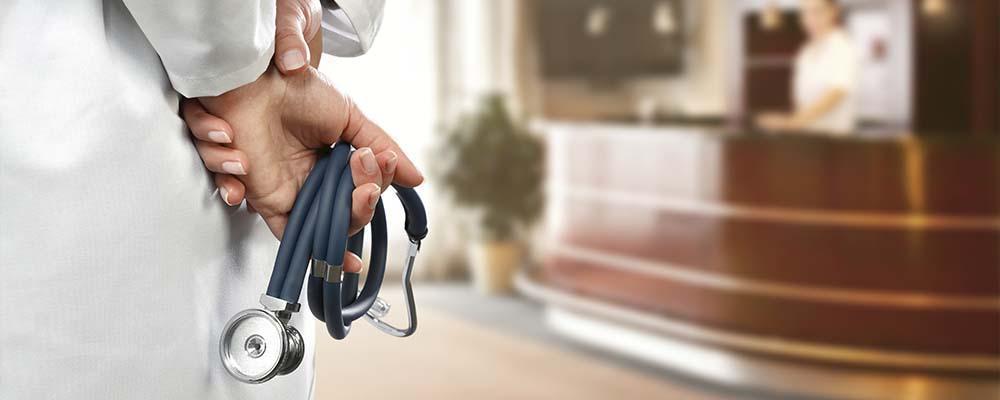 Aggressive Lawyer in Pursuit of Medical Professional Liability Claims in Illinois and Throughout the Country
There are certain areas of our lives that we must put into the hands of professionals. For example, when you are admitted to a hospital for a medical issue, you do so with the expectation that you will receive quality care. While no one expects perfection, significant errors made by highly trained medical professionals are unacceptable. Those who commit such errors should be held accountable, so these negligent acts do not continue. If you or a loved one has suffered injury or death as a result of doctor or hospital negligence, it is important to speak with an experienced medical professional liability lawyer, so you understand your rights and options.
For nearly 20 years, Winters Salzetta O'Brien & Richardson, LLC has represented victims of medical malpractice in Chicago, throughout Illinois, and nationwide. Our award-winning attorneys have established a strong track record of success pursuing medical professional liability claims, and we know what it takes to ensure those responsible for medical negligence are held fully accountable. We work collaboratively on each case, putting our extensive experience to work to explore all available legal avenues to securing a favorable outcome. We also deliver highly personalized service, working closely with our clients and providing ongoing updates, so you are always kept up-to-date on the progress of your case.
Who is Liable in a Medical Malpractice Case?
A medical professional liability claim may be pursued against a health care professional that was negligent in the treatment of a patient. Examples include:
Doctor Liability
EMT/Paramedic Liability
Anesthesiologist Liability
X-Ray Technician/Radiologist Liability
Nurse Liability
When someone suffers serious injury or wrongful death resulting from the negligence of a medical professional, determining who is liable and with whom to pursue the claim can be challenging. Numerous factors may have contributed to the injury, so a thorough investigation must be conducted to find out exactly what happened and who is responsible. Another issue that often arises is whether the hospital or the medical professional is ultimately liable. In general, if the professional is a direct employee of the hospital, the hospital is responsible. If the professional is an independent contractor, he/she is the one who would be held liable. There are exceptions to this rule, however; such as when a hospital repeatedly contracts the services of a doctor with a known history of egregious errors.
Contact a Skilled Chicago Medical Malpractice Law Firm
Health care professionals play an important part in keeping all of us safe and healthy. As such, they are expected to perform their duties with a reasonable level of competence. When they fail to do so, and patients suffer as a result, the victims deserve to be fully compensated. If you or someone close to you has been injured because of the negligence of a medical professional, contact our office today at 312-236-6324 for a free consultation.
From our offices in Chicago, we provide experienced representation for medical professional liability claims in Cook County, Kane County, McHenry County, DuPage County, Springfield, the Quad Cities, and communities throughout Illinois and across the country.