Chicago Bicycle Accident Lawyers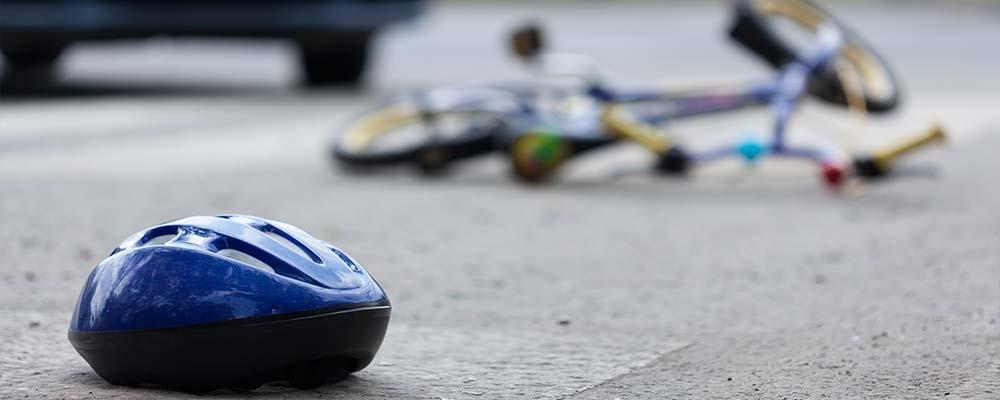 Experienced Bicycle Accident Attorneys in Illinois and Throughout the Country
Chicago is considered one of the most bike-friendly cities in the country. For this reason, there are hundreds of bicyclists riding alongside motor vehicles each day. When a bicycle is struck by a vehicle, the rider often sustains far more serious injuries than individuals that enjoy the protection of being inside a vehicle. If you or a loved one has been injured in a bicycle accident, it is important to have a seasoned attorney by your side fighting for your right to fair compensation.
For nearly 20 years, the award-winning attorneys at Winters Salzetta O'Brien & Richardson, LLC have successfully represented clients injured in bicycle accidents and all other types of motor vehicle accidents in Illinois and throughout the country. We have extensive experience in personal injury law, and we put our experience to work to secure the best path forward toward a favorable outcome.
We understand that being injured in a bicycle accident is a traumatic experience that can turn your whole world upside down. We believe that you have enough stress in your life already, so we work hard to make the legal process as smooth and seamless as possible. We keep evening and weekend hours for your convenience, and we communicate regularly with our clients to ensure you are always kept informed on the progress of your case.
Bicycle Accidents in Illinois
Bicyclists are afforded the same rights and obligations as others on the road, except for those that are not applicable, such as leaving your engine running. Injuries typically occur when motorists are careless while bicycles are nearby. Common causes of bicycle accidents include:
Improper turns (right or left) in front of a bicycle;
Following a bicycle too closely (within three feet or less);
Dooring (opening a vehicle door in front of an oncoming bicycle);
Parking a vehicle in a bike lane.
Injuries can range from minor bumps and bruises to more serious injuries such as concussions, fractures, spinal injuries, paralysis and even death.
If injured in a bicycle accident, seek medical treatment immediately (if necessary). Also try to gather as much information as possible by taking pictures, collecting witness information and filing a police report. Next, contact our office at 312-236-6324 for a free consultation with one of our experienced and compassionate bicycle injury attorneys.
From our offices in Chicago, we provide skilled counsel and representation for victims of bicycle accidents in Cook County, Kane County, DuPage County, McHenry County, and communities throughout Illinois and across the country.