Construction Site Accidents
Chicago Construction Site Accidents Attorneys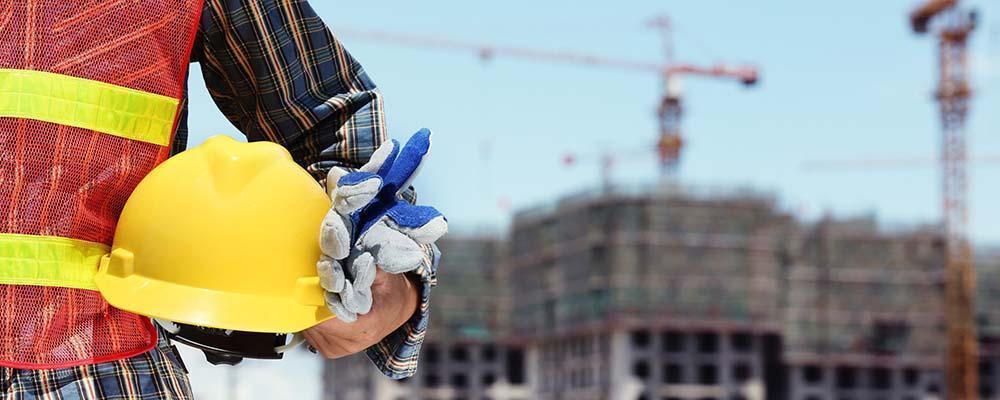 Skilled and Aggressive Construction Site Accidents Lawyers in Northern Illinois
Construction sites are dangerous places to work. When you are building structures, you are working in difficult conditions wherein one small mishap can lead to disastrous consequences. Because of the inherent risk of construction site accidents, it is the responsibility of employers to ensure the working conditions meet safety standards. Unfortunately, pressure to finish the work on time and on budget often causes employers to cut corners. When this occurs and an employee is injured, it is important for them to work with an experienced workplace injury lawyer.
Since 1997, Winters Salzetta O'Brien & Richardson, LLC has provided skilled representation for clients who have been injured in construction site accidents in Chicago, throughout Illinois, and nationwide. Our award-winning lawyers have in-depth knowledge of the common dangers construction workers deal with, what commonly causes accidents, and how to ensure you are fully compensated for your injuries. Our firm has attorneys from a wide range of backgrounds, and we work collaboratively on each case to bring a holistic perspective that allows us to thoroughly examine each aspect of a case and craft practical and innovative solutions. We also employ cutting edge technology, allowing us to effectively and efficiently handle personal injury cases from all parts of the state and beyond.
Common Construction Site Accidents
Construction workers are exposed to numerous hazards. Some of the most common types of accidents at construction sites include:
Slip, Trip and Fall Accidents: Poor weather and misplaced debris can lead to slips, trips and falls on site.
Equipment Injuries: Reckless or careless operation of heavy machinery such as cranes, tractors and hoists can injure those nearby. Equipment malfunction due to manufacturer defects is another common issue.
Ladder and Scaffolding Accidents: Working in high places is always risky. Falling from a significant height can cause serious injuries and in some cases fatalities.
Being Struck by Falling Objects: Objects from up high (such as roofing materials) sometimes fall and injure those who are working in lower places.
Electrocution: When workers are not aware of an electrical current nearby, or when power lines are struck during excavation accidents, there is a major risk of electrocution.
Explosion: When hazardous materials are mishandled, it can lead to horrible tragedies such as explosions.
Construction site accidents can occur due to the fault of the employer, or due to the negligence of a third party subcontractor working nearby. If it is between you and the employer, you would need to pursue benefits from their workers' compensation policy. If a third party is responsible, a personal injury claim may be possible.
We Want to Help, Free Consultations Available
At Winters Salzetta O'Brien & Richardson, LLC, we thoroughly examine each case and put our extensive experience to work to explore every potential legal avenue for compensation. In addition, we take all personal injury cases on a contingency basis, so you pay no attorney fees unless we win the case. For a free consultation with one of our seasoned Illinois workplace injury lawyers, contact our office today at 312-236-6324.
From our offices in Chicago, we provide experienced counsel and representation for clients injured in construction site accidents in Cook County, Kane County, McHenry County, DuPage County, Springfield, the Quad Cities, and communities throughout Illinois and across the country.