Chicago IL Wrongful Death Attorneys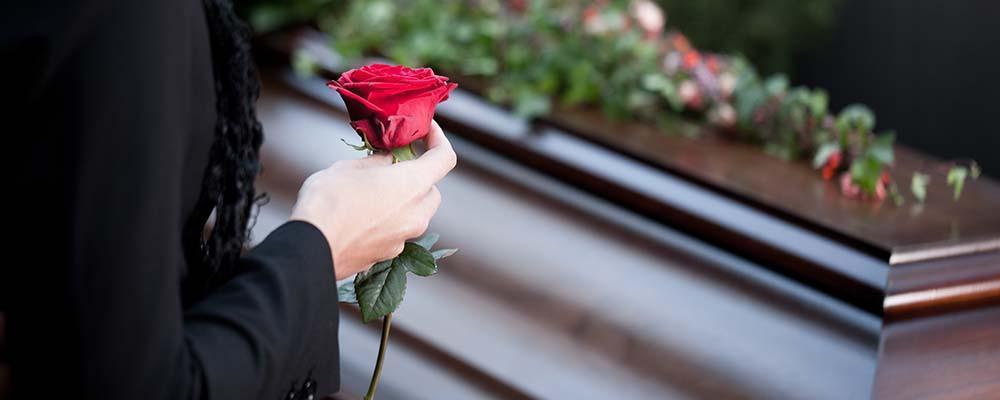 Skilled and Compassionate Wrongful Death Lawyers in Cook County and Throughout Illinois
Personal injury occurs when someone is harmed by the recklessness or carelessness of a third party. In some extreme cases, the negligent acts of a third party can result in death. If you have lost someone close to you due to the negligence or willful act of another party, it can turn your life upside down. While there is no way to bring back your lost loved one, an experienced wrongful death attorney can help ensure you receive just compensation and the responsible party is held fully accountable.
For nearly two decades, Winters Salzetta O'Brien & Richardson, LLC has represented families in wrongful death cases in Chicago, throughout Illinois, and nationwide. Our award-winning attorneys have extensive experience with such cases, and we understand what it takes to secure favorable outcomes for our clients. Personal injury law is not just our professional calling; to us, it's personal. One of our partners lost his father in a trucking accident, and we have made it our mission to help other families who have had to go through the same heart-wrenching experience. Our partners work collaboratively and directly on each case, and we employ cutting edge technology in our office, so we can effectively and efficiently handle cases from anywhere in the state and beyond.
We handle all types of wrongful death cases, including those resulting from:
Damages in Wrongful Death Cases
Proving that a fatality is the direct result of the negligence or intentional wrongdoing of a third party is a difficult task. There are many complexities that go into such cases, and a thorough investigation must be conducted to compile the evidence necessary to successfully pursue damages. For this reason, it is important to have experienced legal counsel in your corner fighting aggressively for your interests.
In wrongful death cases, you may be able to seek compensation for a wide range of losses, including:
Medical Expenses
Pain and Suffering (of the decedent prior to death)
Funeral Costs
Loss of Future Wages/Benefits
Loss of Companionship
Loss of Parental Care (if the decedent has minor children)
Emotional and Mental Suffering
Punitive Damages (in cases when the death was the result of an intentional act)
Contact Our Chicago Wrongful Death Lawyers
At Winters Salzetta O'Brien & Richardson, LLC, we understand the emotional and financial toll the death of a loved one can take on the family, and we do everything possible to make the legal process as smooth and seamless as possible. Our consultations are free, and we can meet with you wherever is most convenient, even during evening and weekend hours. We also take all personal injury cases on a contingency basis, so you never have to pay upfront attorney fees to receive the skilled representation you deserve. To schedule your free consultation with one of our seasoned wrongful death attorneys in Illinois, contact our office today at 312-236-6324.
From our offices in Chicago, we provide experienced counsel and representation for victims of wrongful death in Cook County, Kane County, McHenry County, DuPage County, Springfield, the Quad Cities, and communities throughout Illinois and across the country.