Chicago IL Equipment Injury Attorneys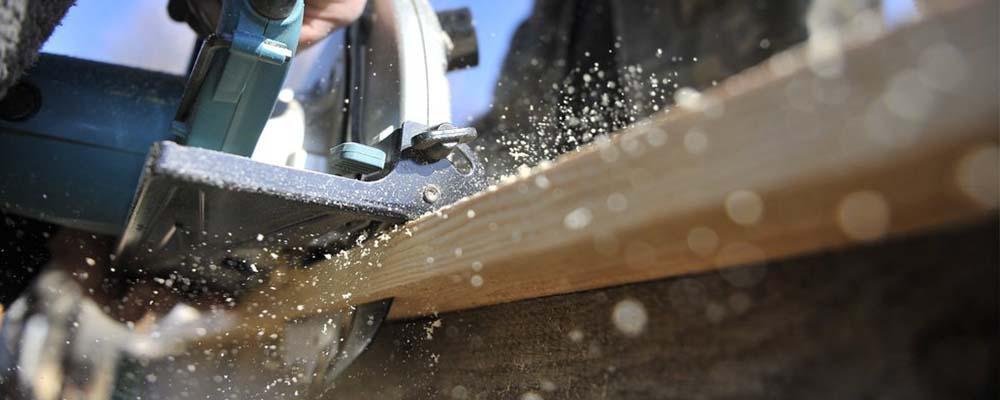 Representing Clients Injured by Unsafe Equipment or Heavy Machine Failure in Illinois and Across the U.S.
Individuals who work with heavy machinery or equipment are at a higher risk of injury than most other jobs. Employers have a responsibility to provide a safe work environment for those who handle such equipment, but even a small mishap can sometimes lead to serious injuries. Equipment injuries are not always the fault of the employer; there are times when a machinery or parts manufacturer is to blame. If you or a loved one has suffered from an equipment injury, it is important to speak with an experienced workplace injury attorney, so you understand your rights and options.
For nearly 20 years, Winters Salzetta O'Brien & Richardson, LLC has provided skilled representation for victims of equipment injuries in Chicago, throughout Illinois and nationwide. Our award-winning attorneys have secured millions of dollars in damages for our clients, and we know what it takes to ensure responsible parties are held fully accountable. We understand that when you or a family member suffers a serious injury, it takes a major physical, emotional, and financial toll on you and your family, and we work hard to make the legal process as smooth and seamless as possible. We keep extended evening and weekend hours, and we can travel to wherever is most convenient to discuss your case. We also work closely with our clients and stay in contact regularly, so you are always kept updated on the progress of your case.
Common Types of Equipment Injuries
Serious injuries due to heavy machinery and equipment are common on construction sites, manufacturing facilities, farms, and other workplaces where repetitive physical labor is performed. Some of the machinery that can cause equipment injuries includes:
Forklifts
Cranes
Backhoes
Scaffolding and Ladders
Power Saws
Nail Guns
Hose Reels
Cable Reels
Punch Presses
Printers
Grinders
Crushers
Drill Presses
Rollers
Cutting Machines
Folding Machines
Capping Machines
Plastic Injection Machines
Welding Machines
Packaging Machines
Production Belts
Liability in Equipment Injury Cases
Determining liability for equipment injuries can be difficult. For example, an injury may occur because of an equipment malfunction. If the reason for the malfunction is a defective part, then the manufacturer would be liable and it would become a products liability and safety case. However, if the malfunction occurs because the employer failed to properly maintain the equipment, the employer would be at fault and benefits must be pursued through the employer's workers' compensation policy. To make this determination, an extensive investigation must be performed by experienced attorneys who understand the common issues involved in such cases.
At Winters Salzetta O'Brien & Richardson, LLC, our in-depth knowledge of equipment injury cases gives our clients the skilled representation they deserve. We put our experience to work to thoroughly examine each case and pursue the most viable path to securing full compensation. For a free consultation with one of our seasoned Illinois workplace injury attorneys, contact our office today at 312-236-6324. From our offices in Chicago, we provide skilled counsel and representation for victims of equipment injuries in communities throughout Illinois and across the country.