Chicago Ironworker Accident Lawyers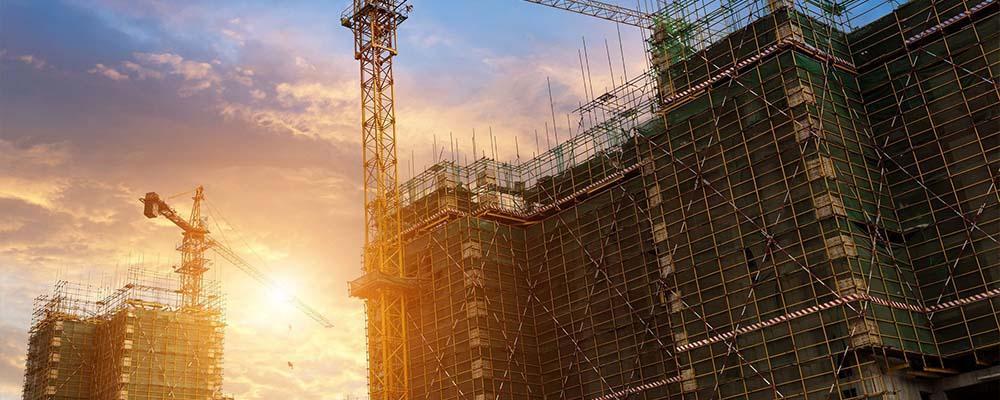 Skilled and Aggressive Ironworker Accidents Attorneys Serving Illinois and Throughout the Country
Ironworkers play a critical role in major construction projects. They create the infrastructure that enables the construction of bridges, skyscrapers, high rises and other tall buildings. The work is highly demanding, and much of it is performed at very dangerous heights. Because of the dangers involved with this type of job, employers have a responsibility to ensure the safety of each worker. Unfortunately, far too many ironworker accidents occur each year; and many lead to serious injuries and fatalities. When an accident occurs, it is important to speak with a skilled construction site accidents lawyer so you understand your rights and options.
For nearly two 20 years, Winters Salzetta O'Brien & Richardson, LLC has successfully represented victims of ironworker accidents in Chicago, around Illinois, and throughout the nation. Our award-winning attorneys have extensive experience with workplace injury cases, and we understand what it takes to secure full compensation for our clients. We are committed to providing highly personalized service; we offer free consultations, extended evening and weekend hours, and we are willing to travel to wherever is most convenient to discuss your case. We also work closely with our clients and stay in contact regularly, so you are always kept updated on the progress of your case.
Ironworker Duties and Risks
On a construction site, one of the primary duties of ironworkers is to erect and install the iron and steel beams, girders and columns that provide the framework to structurally support buildings and bridges. Some of the most common tasks performed by ironworkers include:
Welding, cutting and bending iron and steel;
Aligning and positioning the iron and steel beams, girders and columns while they are hoisted into place;
Welding and bolting the iron and steel structures into place; and
Operating cranes to lift heavy beams into place.
Ironworkers encounter numerous hazards during the course of their daily work, including:
Scaffolding accidents such as slips and falls or being struck by falling objects while working in high places;
Equipment injuries while operating cranes and other heavy equipment;
Vibration, radiation, exposure to harmful fumes and other hazards associated with welding;
Overexertion due to repeatedly lifting heavy objects on a daily basis; and
Higher risk of lung cancer and mesothelioma due to repeated exposure to harmful substances.
Contact Our Chicago Workplace Injury Lawyers
Ironworker has repeatedly been ranked among the top 10 most dangerous jobs in America. Those performing this important work are at a higher risk of hazards on the job, and when an accident occurs, they deserve to be fully compensated for their injuries. If you or a loved one has been injured or killed in an ironworker accident, contact our office today at 312-236-6324 for a free consultation with one of our skilled Illinois workplace injury attorneys. From our offices in Chicago, we provide experienced counsel and representation for victims of ironworker accidents in communities throughout Illinois and across the country.