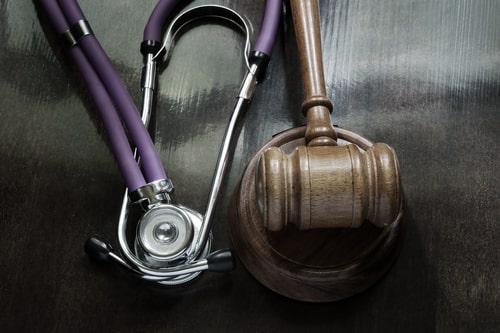 Medical malpractice is a serious issue that can have devastating consequences for patients and their families. If you or a loved one has been a victim of medical malpractice in Illinois, you may be wondering what steps you should take to seek compensation.
We will discuss the process of filing a medical malpractice claim in Illinois, including what you need to know about the statute of limitations, the elements of a medical malpractice claim, and how to find the right attorney.
What is Medical Malpractice in Illinois?
Medical malpractice occurs when a healthcare provider fails to provide a patient with the appropriate standard of care, resulting in injury or harm. In Illinois, medical malpractice claims can be filed against a variety of healthcare providers, including doctors, nurses, dentists, and hospitals.
...