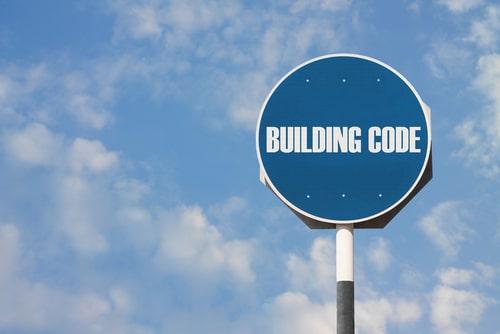 Recently, people throughout the United States were horrified by the collapse of a 12-story condo building in Miami, Florida. The 40-year-old building had shown signs of deterioration due to the salty climate and regular storms in the area, but its owners had not taken action to perform repairs or address the risks of a collapse. The rubble of the building is still being searched for survivors, but at least 54 people have been confirmed dead, and it is likely that the death toll will be over 100.
This disaster demonstrates the importance of following building codes and ensuring that a structure is safe for its occupants. Unfortunately, far too many building owners, including many in the Chicago area, fail to regularly inspect their buildings and perform repairs to ensure that they are in compliance with safety regulations. When people are injured because of the negligence of a building's owner, they may be able to pursue a premises liability lawsuit and recover compensation for their injuries and damages.
Injuries Due to Building Code Violations
There are many ways that failure to follow building codes can threaten people's safety, including:
...