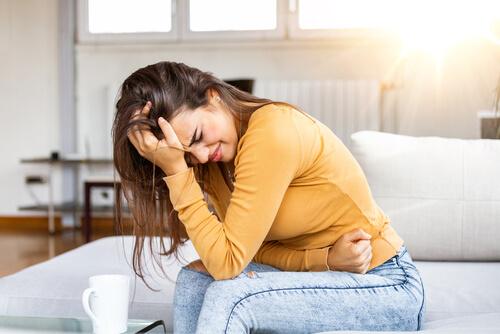 When it comes to personal injury cases, understanding the concept of pain and suffering is crucial. In legal terms, pain and suffering refer to the different forms of distress experienced by an individual due to an accident or injury caused by someone else's negligent actions. Today, we will shed light on what pain and suffering entails, how it is determined in personal injury cases, and how an attorney can help you seek compensation if you ever suffer an injury.
Defining Pain and Suffering
Essentially, pain and suffering encompass both physical and mental anguish. Physical pain refers to the actual physical discomfort experienced by the injured individual, such as broken bones, burns, or any other bodily injuries. Mental anguish, on the other hand, includes emotional distress, anxiety, depression, fear, and any other psychological effects resulting from the accident.
Evaluating Pain and Suffering
Determining pain and suffering in personal injury cases is not an exact science. There is no universal formula to calculate its value, as it varies from case to case. However, several factors are commonly considered, including:
...