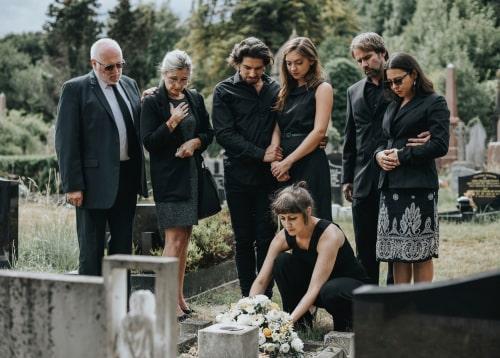 Losing a loved one due to the negligence or wrongful act of another is a traumatic experience. In such cases, the family of the deceased can file a wrongful death claim to recover damages. A wrongful death settlement is an agreement between the plaintiff and the defendant, where the defendant agrees to pay a sum of money to the plaintiff in exchange for the dismissal of the lawsuit.
The amount of the settlement depends on various factors, and understanding them can help the family of the deceased make informed decisions during the legal process.
1. Liability
Liability is a crucial factor that affects the value of a wrongful death settlement. In Illinois, the plaintiff must prove that the defendant was responsible for the death of their loved one. If liability can be established, it increases the chances of a higher settlement value.
...