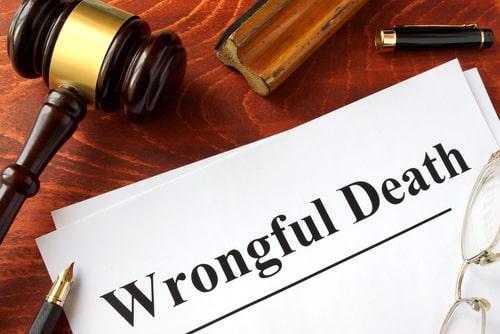 Losing a loved one is a tragedy, and when their death is due to the negligence or misconduct of another party, the emotional pain only intensifies. In Illinois, a wrongful death claim seeks to hold those responsible accountable for their actions and provide financial compensation for the surviving family members. This blog post will explore the importance of seeking justice for wrongful death victims in Illinois and how an experienced attorney can guide you through the complex legal process.
Illinois Wrongful Death Act
The Illinois Wrongful Death Act allows the deceased person's personal representative, usually a family member or close friend, to file a claim on behalf of the family members. The law aims to compensate the spouse, children, or other next of kin for their emotional and financial losses resulting from the untimely death. Compensation can include loss of financial support, companionship, love, and guidance, among other damages.
Statute of Limitations
Being aware of the statute of limitations for wrongful death claims in Illinois is crucial. Generally, a wrongful death lawsuit must be filed within two years of the date of death. However, there are exceptions to this rule, depending on the circumstances of the case. Missing the filing deadline can result in losing the right to seek compensation, so it is essential to consult with an experienced attorney as soon as possible.
...