Aviation Accidents and Injuries
Chicago Aviation Accident Lawyers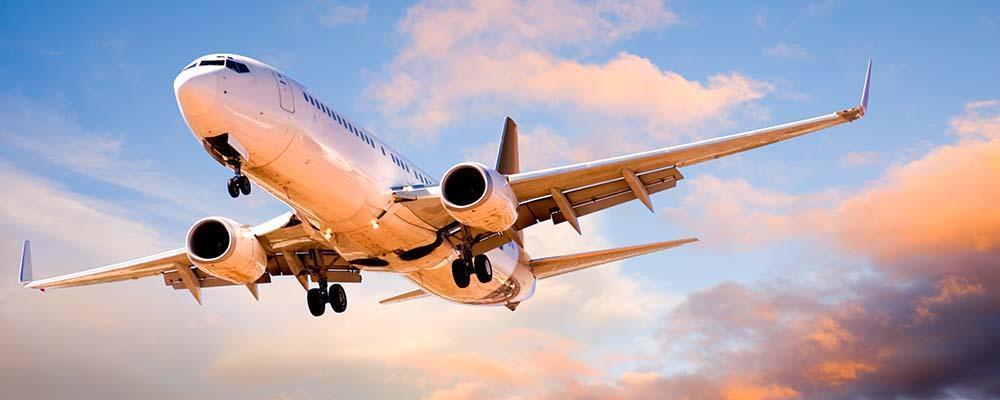 Skilled Representation for Aviation Accidents and Injuries in Illinois and Nationwide
Airplane and helicopter crashes are among the most deadly of all motor vehicle accidents. Because of the size of the aircraft and the speed at which they typically make an impact, a single crash can claim the lives of thousands of passengers on board. Aviation accidents and injuries can occur for a number of reasons, and these cases can become quite complex. If you or a loved one has been injured or killed in an aviation-related crash, it is important to work with an attorney with particular experience in this area of the law.
At Winters Salzetta O'Brien & Richardson, LLC, we have in-depth knowledge of aviation accidents and injuries, and the complexities involved in such cases. Two of our current partners are licensed pilots, and this gives us a unique perspective on this area of the law. We know that aviation cases are highly complicated and often involve multiple parties, and we put our extensive experience to work to give clients the skilled and personalized representation they deserve.
We handle all types of aviation accident and injury cases, including:
Commercial Airplane Accidents
Commuter Airplane Accidents
Charter Plane Accidents
Helicopter Accidents
Foreign Airplane Accidents
Air Ambulance Accidents
Common Causes of Aviation Accidents
Because of the numerous factors involved, determining the cause of an aviation accident and who is at fault can be challenging. Causes of such accidents often include:
Pilot Error (Due to Negligence or Poor Training)
FAA Regulation Violations
Flawed Aircraft Design
Faulty Aircraft Parts and Equipment
Inadequate Aircraft Maintenance
Air Traffic Controller Negligence
Poor Weather
Liability for an accident can include multiple parties; such as the airline, aircraft manufacturer, parts/equipment manufacturer and airport safety personnel. At the outset of the case, we move quickly to conduct a thorough investigation and gather all the important facts so that we can build the strongest possible case for our clients.
Aviation accidents and injuries do not occur only when a plane or helicopter crashes. Injuries can also be sustained in-flight due to inclement weather, turbulence, negligence or carelessness on the part of airline employees. At Winters Salzetta O'Brien & Richardson, LLC, we understand the emotional and financial distress an aviation accident can have on you and your family, and we believe the legal process should be as smooth and stress-free as possible. To accommodate the needs of our clients, we have evening and weekend hours. Our attorneys are willing to travel to meet with you and will come to your home or meet at a location that would be more convenient. In addition, we keep in regular communication with our clients, so you are always up to date on the progress of your case.
Contact Our Aviation Accident Lawyers
For a free consultation with one of our skilled Illinois aviation accident and injury lawyers, contact our office today at 312-236-6324. From our offices in Chicago, we provide experienced counsel and representation for victims of aviation accidents and injuries in Cook County, Will County, Kane County, McHenry County, DuPage County, Springfield, the Quad Cities, and communities throughout Illinois and across the country.