Chicago, Illinois Injury Attorneys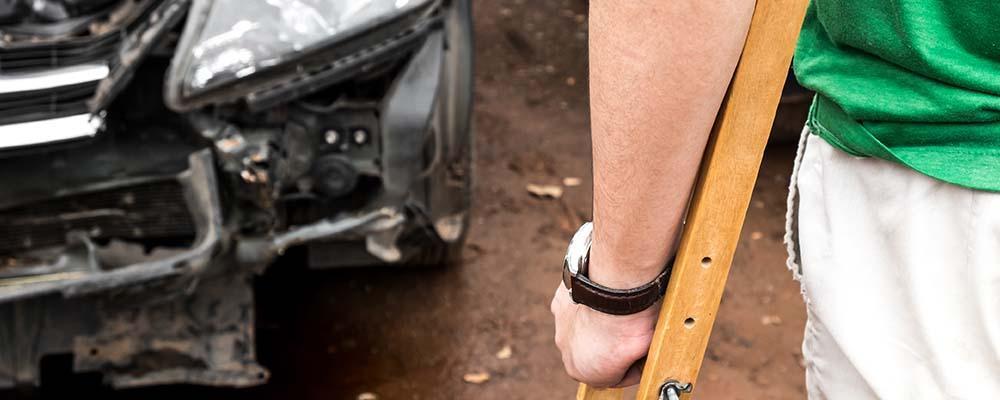 Skilled and Personalized Representation for Victims of Personal Injury in Illinois and Nationwide
Since 1997, Winters Salzetta O'Brien & Richardson, LLC has successfully represented countless victims of personal injury in Chicago, throughout Illinois and nationwide. During that time, we have secured hundreds of millions of dollars in awards for our clients. Our partners work directly with our clients, delivering the personalized service you deserve.
Practice Area Overview
We provide skilled representation for personal injury victims in a wide range of circumstances. We have dealt with many such cases within our own families. Some of our primary areas of focus include:
Motor Vehicle Accidents: We handle accidents involving all types of automobiles, including car accidents, bus accidents, CTA and Metra accidents, motorcycle accidents, taxi accidents, and Uber accidents. We also handle bicycle accidents and aviation accidents and injuries.
Trucking Accidents: Too often, truckers and their companies are violating safety standards and regulations in order to cut corners or make a few extra dollars. Unfortunately, cutting corners with a 72,000 pound rig often proves deadly for the innocent public. We have successfully earned millions in settlements and verdicts for our seriously injured clients that harmed been harmed by negligence of these carriers. Additionally, we successfully fought those companies that hire substandard trucking companies and then try to evade blame for their negligence.
Police Chase Accidents: There are rising incidents of police officers violating department rules and regulations and safe customs and practices in the operation of their vehicles. We have successfully procured millions of dollars in verdicts/settlements for our very seriously injured clients as a result of this misconduct.
Medical Malpractice: Doctor and hospital malpractice is a growing problem, leading to issues such as anesthesia errors, failure to diagnose, infant injuries and death, medical professional liability, and reproductive/fertility injuries.
Workplace Injuries: Job sites can become dangerous places when employers or general contractors fail to follow safety standards. We regularly handle cases involving construction site accidents, equipment injuries, scaffolding and ladder accidents, ironworker accidents, and excavation accidents.
Civil Rights Violations: Race-related violence is on the rise, and there are an increasing number of police shootings and other types of excessive force targeted toward minorities. We work hard to ensure victims of such incidents receive full justice.
Premises Liability: When individuals suffer an injury while on the premises of a third party, it is often the result of negligence. If a property owner fails to exercise reasonable care and it leads to an injury, you may be entitled to compensation.
Products Liability and Safety: Numerous dangerous and defective products are brought to the market each year. Those injured by such products deserve to be fully compensated.
Nursing Home Law: Incidents of nursing home neglect and abuse occur all too often. If you have an aging loved one that has suffered in an elder facility, we fight hard to secure full compensation for their suffering.
Wrongful Death: Some personal injuries tragically end in a worst case scenario. We understand what it is like to lose a loved one due to a needless accident, and we explore every potential legal avenue to obtain just compensation for your loss.
Contact Our Chicago Personal Injury Lawyers
At Winters Salzetta O'Brien & Richardson, LLC, we understand the emotional and financial toll a personal injury takes on you and your family, and we work hard to make the legal process as stress-free as possible. We offer free consultations, extended evening and weekend hours, and we can travel to meet you in the location that is most convenient. In addition, we take all cases on a contingency basis, so you never pay attorney's fees unless we win the case. For a free consultation with one of our skilled personal injury attorneys, contact us today at 312-236-6324.
From our offices in Chicago, we provide skilled counsel and representation for victims of personal injury in Cook County, Kane County, DuPage County, McHenry County, Springfield, the Quad Cities, and communities throughout Illinois and across the country.