Products Liability and Safety
Chicago Product Liability Attorneys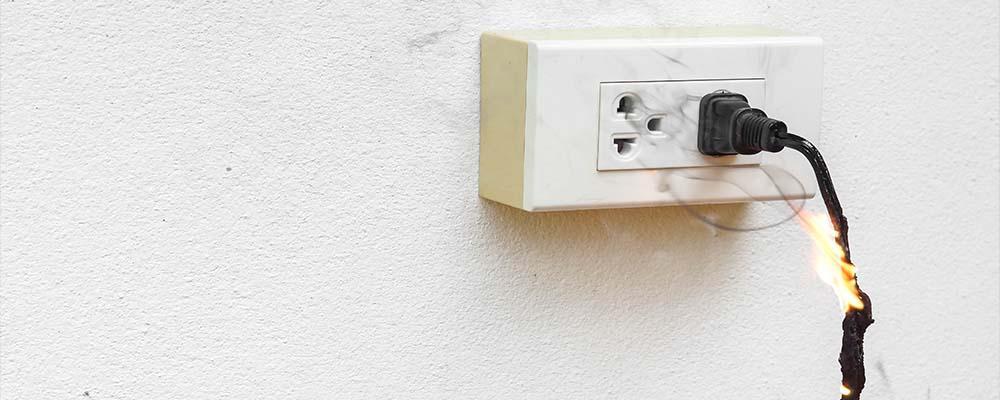 Aggressive Representation for Victims of Dangerous and Defective Products in Illinois and the U.S.
Consumers collectively use millions of products each day, and there are new products constantly entering the marketplace. Most of the time, we take for granted that the products we use are safe and effective. When a product breaks down, however, it can become a major inconvenience, or worse. Sometimes, products turn out to be dangerous and defective, causing serious injury or wrongful death to the user. When this occurs, it is important to speak with an experienced products liability and safety lawyer, so you understand your rights and options.
Since 1997, Winters Salzetta O'Brien & Richardson, LLC has represented clients in numerous products liability and safety cases in Chicago, throughout Illinois, and across the country. Our award-winning lawyers have secured millions of dollars in damages for victims of personal injury, and we understand what it takes to hold responsible parties fully accountable. Our partners are directly involved in each case, and we work closely with our clients to provide the personalized representation you deserve. We use the latest technologies to efficiently manage resources, allowing us to effectively handle cases regardless of your location. In addition, our attorneys work collaboratively, putting our collective experience to work to explore every available legal avenue toward a favorable resolution.
We handle product liability cases for any type of dangerous or defective product. Some of the most common examples include:
Motor vehicles and vehicle parts (e.g. cars, trucks, motorcycles, etc.);
Heavy equipment, machinery and tools;
Firearms;
Medical equipment and devices;
Medicine and dangerous drugs;
Food and tobacco products;
Household appliances, electronics and other products;
Children's toys and other recreational products;
Clothing and apparel;
Cleaning products, hairsprays, and other products that contain toxic substances.
Damages in Product Liability and Safety Cases
If you or someone close to you has suffered injury due to the negligence of a product manufacturer, you have the right to compensation. In addition to property damage and medical expenses, you may be entitled to compensation for loss of wages and pain and suffering, especially if you have been permanently injured. Pursuing damages from parties responsible for dangerous and defective products can be difficult. Product manufacturers typically have high-priced attorneys whose job is to protect their clients from liability. For this reason, it is essential to work with attorneys who have extensive experience in this area of the law.
Contact Experienced Product Liability Attorneys
At Winters Salzetta O'Brien & Richardson, LLC, we have a strong track record of success fighting for the rights of consumers to be safe and free of product-related injuries. We offer free consultations, extended evening and weekend hours, and we can travel to wherever is most convenient to discuss your case. In addition, we take all personal injury cases on a contingency basis, so you never have to pay attorney fees unless we secure compensation for you. To schedule your free consultation with one of our skilled product liability attorneys, contact our office today at 312-236-6324.
From our offices in Chicago, we provide experienced representation for products liability and safety claims in Cook County, Kane County, McHenry County, DuPage County, Springfield, the Quad Cities, and communities throughout Illinois and across the country.