Chicago Motor Vehicle Accident Attorneys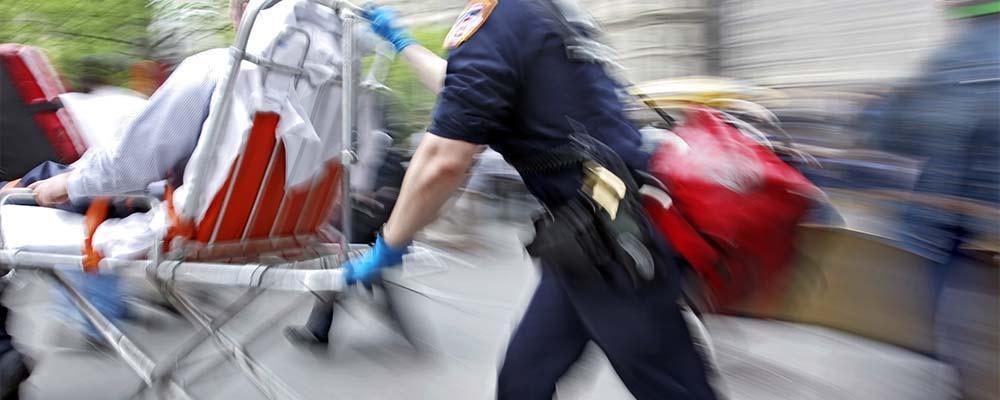 Aggressive Automobile Accidents Lawyers in Illinois
Each year, hundreds of people are killed and tens of thousands injured in motor vehicle accidents in Illinois. Such accidents not only claim many lives, but they ruin the lives of those who suffer permanent injuries, loss of ability to work, and related hardships. While some accidents are unavoidable, far too many are the result of negligence and could have been prevented. If you or someone close to you has suffered injury or death because of the negligence or carelessness of a motor vehicle operator, it is important to speak with an experienced personal injury attorney, so you understand your rights and options.
For nearly two decades, Winters Salzetta O'Brien & Richardson, LLC has successfully represented clients injured in motor vehicle accidents in Illinois and throughout the country. Our experienced attorneys have in-depth knowledge of a wide range of motor vehicle accident cases, and we know what it takes to secure favorable outcomes for our clients. We understand the emotional and financial toll accidents take on you and your family. Our firm is committed to making the legal process as smooth and seamless as possible. We are always available to our clients whenever they have questions or concerns, and we stay in contact regularly, so you are always kept up-to-date on the progress of your case.
We represent clients injured in all types of motor vehicle accidents, including but not limited to:
Fighting Hard for the Compensation You Deserve
Motor vehicle accident cases can become quite complex, especially when they involve large entities such as taxi companies, bus companies, and government agencies. Often, their army of high-priced attorneys attempt to settle cases quickly and for less than you deserve. We have fought these entities before (and won), and we are not afraid to go up against them on behalf of our clients. In some cases, litigation makes sense. Other times, it is in your best interests to settle. We thoroughly evaluate the specific circumstances of each case to determine the best path forward to securing a successful outcome.
At Winters Salzetta O'Brien & Richardson, LLC, we believe in putting our clients first. We offer free consultations, keep evening and weekend hours, and can meet you in whatever location is most convenient. For a personalized consultation with one of our experienced motor vehicle accident attorneys, contact our office today at 312-236-6324. We provide skilled counsel and representation for victims of motor vehicle accidents in Chicago, Springfield, the Quad Cities, and communities throughout Illinois and across the United States.