Chicago Excavation Accident Attorneys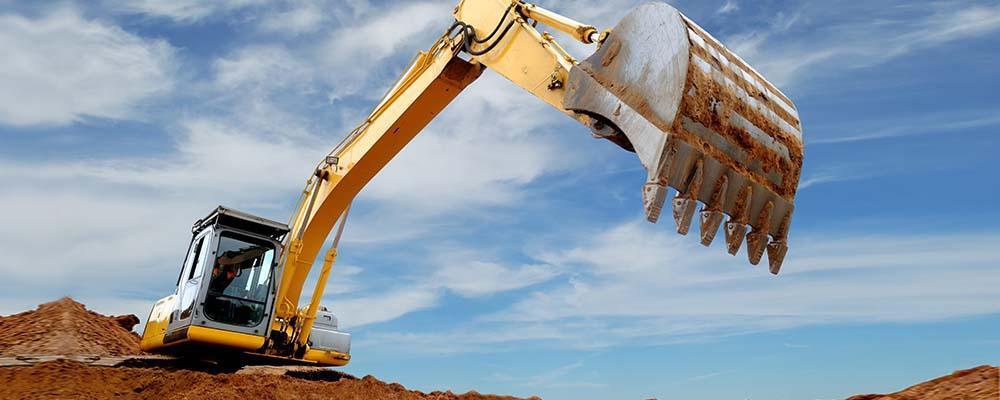 Experienced Personal Injury Lawyers for Trench Collapse and Excavation Accidents in Illinois
Construction sites typically require that a trench be dug in order to secure the foundations for new buildings. Digging trenches may also be required to install electrical conduits, sewers, and footings, or to gain access to existing underground mechanical structures. Excavation is very dangerous work and can lead to trench collapses and related hazards. If you or a loved one has been injured in an excavation accident, it is important to speak with an experienced construction site accidents attorney, so you understand your rights and options.
At Winters Salzetta O'Brien & Richardson, LLC, we have established a strong track record of success representing victims of excavation accidents in Chicago, throughout Illinois, and nationwide. Our award-winning lawyers have nearly two decades of experience handling workplace injury cases. We understand the complexities of such cases and what it takes to secure full compensation for our clients.
We work collaboratively on each case, putting our collective experience to work to provide the skilled representation you deserve. We are also committed to providing highly personalized service; our attorneys work directly on each case, and we stay in regular contact with our clients so you are always kept in the loop.
The Dangers of Excavation Work
Excavation is among the most dangerous jobs on a construction site. National Institute for Occupational Safety and Health (NIOSH) research found that an average of 54 workers die each year from trenching or excavation accidents. Such accidents occur because of poor soil that has not been properly tested, failure to locate underground utilities (such as gas and electrical lines), choosing to work in unsafe weather conditions (e.g., following heavy rainfalls when the soil is too soggy) and similar acts of negligence. Trenching accidents can lead to crushing injuries, broken bones, brain injuries, serious back injuries, asphyxiation, and wrongful death.
Determining Fault in Excavation Accident Cases
On construction sites, numerous third party contractors typically work in close quarters. This makes it difficult to determine who is responsible when a serious accident occurs. At Winters Salzetta O'Brien & Richardson, LLC, we work closely with a wide network of professionals who assist us in reconstructing the circumstances of the accident so we can accurately identify the negligent party. This allows us to build a rock solid case and put our clients in the strongest possible position to secure a favorable outcome. If you or someone close to you has been seriously injured or killed in an excavation accident, contact us today at 312-236-6324 for a free consultation with one of our skilled Illinois workplace injury lawyers.
From our offices in Chicago, we provide experienced counsel and representation for victims of excavation accidents in Cook County, Kane County, McHenry County, DuPage County, Springfield, the Quad Cities, and communities throughout Illinois and across the country.