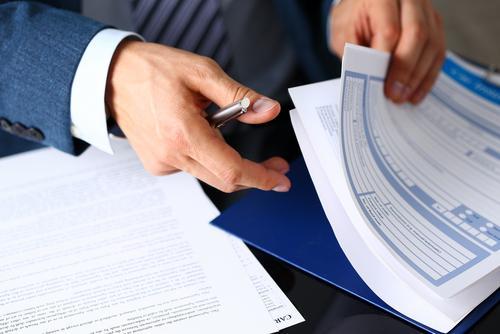 Businesses throughout Illinois and across the United States have been forced to close due to the coronavirus outbreak. Some businesses have been able to receive aid through federal or state programs, while others have come up with creative ways to maintain cash flow during this difficult time, but nearly everyone is struggling to address the negative effects that COVID-19 has had on the economy.
Because of the unexpected closures that have been mandated by stay-at-home orders and other government-imposed requirements, many business owners are looking to determine whether they can be reimbursed for their losses under their business interruption insurance policies. Unfortunately, many insurers have been denying these types of claims. When addressing these denials, businesses will want to work with an attorney who is experienced in litigation involving insurance companies.
Difficulties With Business Interruption Claims
Many businesses' commercial property insurance policies include business interruption coverage that is meant to provide reimbursement for losses that result from an inability to use the property to conduct business. However, whether business closures due to the outbreak of an infectious disease will be covered under these policies is an open question that is still being addressed by many insurers and policyholders. Prior to the coronavirus crisis, these types of claims were relatively rare.
...