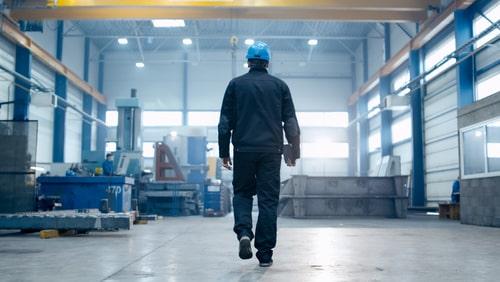 Ironworkers in Illinois perform many thankless tasks as part of their everyday job responsibilities. Some of these tasks, like reading blueprints, are fairly harmless. Others, like loading and stacking iron and steel, pose moderate dangers. But there are certain responsibilities ironworkers have that can be extremely dangerous. Putting together the steel skeleton of skyscrapers, reinforcing bridges and highways with rebar, and using heavy metalworking equipment can result in serious and even fatal injuries.
To add to these difficulties, ironworkers are often exposed to hazardous weather conditions during Chicago's infamous winters. Job sites may contain toxic chemicals or dangerous physical obstacles. Equipment is hot, heavy, and very powerful. In fact, the US Bureau of Labor Statistics estimates ironwork to be one of the most deadly jobs in the country. If you have experienced an ironworker accident, it is important to understand your options under Illinois law and speak with a personal injury as soon as possible.
Common Ironworker Injuries
Due to the nature of the job, ironworkers face many common injuries. These are just a few examples of the more serious situations ironworkers may face:
...