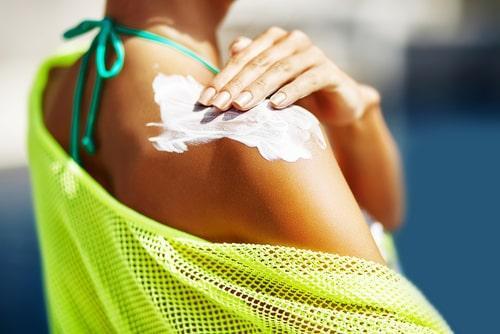 In July, several brands owned by pharmaceutical and consumer goods giant Johnson & Johnson issued recalls of sunscreen products over concerns that the products contain low levels of benzene, a cancer-causing chemical. These brands included products from Neutrogena and Aveeno. Johnson & Johnson's actions were not required by the Food and Drug Administration (FDA), but rather were voluntary and done "out of an abundance of caution."
Researchers have asked the FDA to issue recalls for more brands after they found evidence suggesting octocrylene, another carcinogenic chemical, may be present in sunscreens produced by major companies. The researchers are concerned that octocrylene degrades to benzophenone, which can interfere with important hormones such as estrogen. These recent developments raise important questions of product liability on the part of companies producing these products.
What are Carcinogens?
A carcinogen is a substance that makes the formation of cancer more likely, either by disrupting metabolic processes or by damaging a person's genome. Smoking cigarettes is a well-known source of many carcinogens, and the effects of tobacco's carcinogens and their contribution to rates of lung cancer have been well-researched and documented.
...