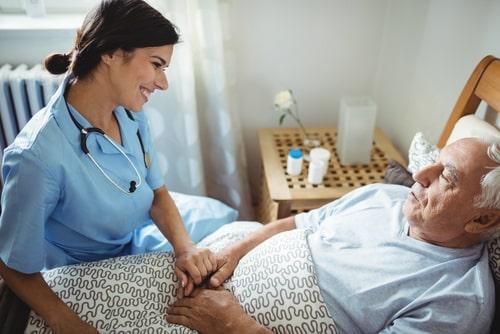 The Illinois Nursing Home Care Act defines nursing home neglect as "failure to provide or intentionally withholding "adequate medical care, mental health treatment, psychiatric rehabilitation, personal care, or assistance with activities of daily living."
Nursing home neglect is a serious problem that can result in physical and psychological injuries or even death. Everyone with an elderly loved one living in a nursing home should be vigilant for signs of nursing home neglect.
Red Flags of Neglect in an Illinois Nursing Home
Nursing homes are legally obligated to provide a reasonable level of care to residents. However, not every nursing home meets this standard. Signs of nursing home neglect can include:
...