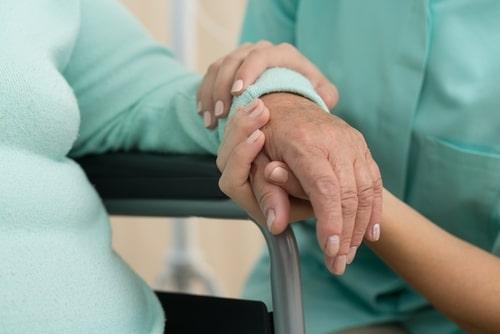 When an elderly person or individual with disabilities cannot take care of themselves, moving that person to a nursing home is often the next step. We trust that nursing home facilities will be safe, clean, and staffed with compassionate workers. However, some nursing homes fail to meet these expectations. In extreme cases, the nursing home staff even intentionally harm residents.
It is hard to believe that nursing home staff would prey upon vulnerable residents, but sometimes, the very people who are supposed to protect residents are the perpetrators of abuse. Physical abuse, sexual abuse, and psychological abuse are not uncommon in nursing homes in Illinois and across the United States. If you suspect that your loved one was sexually abused or otherwise harmed while living in a nursing home, do not wait to take action.
Red Flags That Could Be Signs of Sexual Abuse
Nursing home residents are often frail and in poor health. Many suffer from Alzheimer's disease or other ailments that reduce their ability to communicate with others. Sadly, some people take advantage of this vulnerability. Understaffing, inadequate staff training, and negligent hiring practices such as failing to perform background checks can increase the chances of abuse.
...