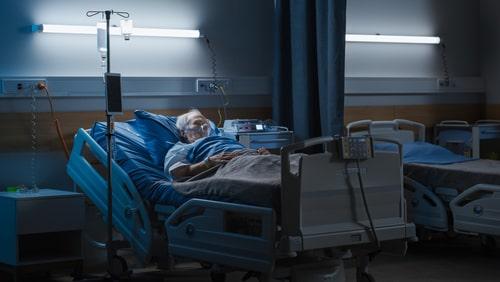 If you have a loved one in a nursing home, you expect them to receive the highest standard of care. Unfortunately, bedsores, or pressure ulcers, are a common problem in nursing homes across Illinois. These painful wounds can cause serious complications, including infection and even death. If your loved one has developed bedsores while under the care of a nursing home, you may be able to hold the facility accountable and seek compensation for their injuries.
How Do Bedsores Develop?
When a person remains in one position for an extended period, pressure builds up and restricts blood flow to the skin and underlying tissue. This leads to tissue damage known as bedsores, most commonly found in areas where the skin is in constant contact with a surface, like the hips, back, elbows, and heels.
Bedsores in nursing homes are commonly caused by neglect. Residents who cannot move or shift positions independently are most vulnerable to bedsores. The nursing home staff must guarantee that residents are rotated and repositioned regularly to ease pressure and prevent bedsores. Failure to take such steps could result in nursing home staff being held responsible for any injuries caused.
...