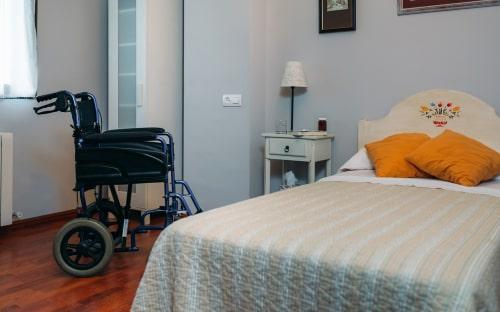 Nursing home injury claims can be complex and require a thorough understanding of the legal process. In Illinois, nursing homes have a legal responsibility to provide safe and appropriate care for their residents, and when they fail to do so, they can be held liable for injuries that occur as a result.
Proving Negligence in Nursing Home Injury Claim
When it comes to proving negligence, it is important to identify the specific actions or inactions that led to the injury. This requires gathering evidence such as medical records, eyewitness statements, and expert testimony. In some cases, it may be necessary to hire a medical expert.
A medical expert can also assess the extent of the resident's injuries and provide an opinion on whether the nursing home was negligent in providing the proper care. Additionally, a medical expert can help evaluate any long-term effects that may be associated with the injury, such as pain and suffering or financial losses.
...