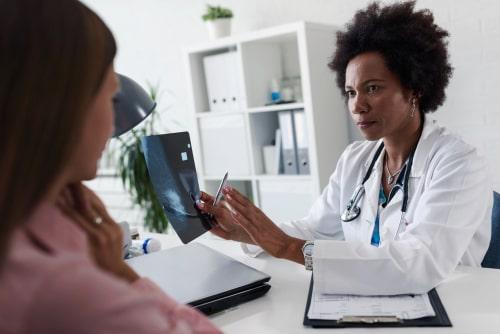 Doctors are not magicians; they cannot simply look at someone and know what ails him or her. However, doctors and medical specialists are highly educated professionals who must complete years of training before practicing medicine. Consequently, we generally expect that doctors and other medical professionals will act with a reasonable degree of skill and competence. We assume that if they will take the appropriate steps to diagnose and treat whatever medical condition a patient suffers from.
But what happens when a doctor fails to diagnose a serious condition like cancer? Can failure to diagnose be the basis of a medical malpractice claim?
Early Diagnosis of Cancer is Key to Beating the Disease
The sooner cancer is detected, the sooner treatment can begin. When cancer is recognized early, doctors can start treating the cancer before it has a chance to spread throughout the body. When a cancer diagnosis is delayed, the cancerous cells have more time to spread and the chances of survival decrease. Screening tests like mammography, colonoscopy, CT scans, and blood tests can often detect the signs of cancer. When a doctor fails to order the appropriate tests, a patient may have cancer and not even know it.
...