Understanding Your Rights After a Medical Malpractice Incident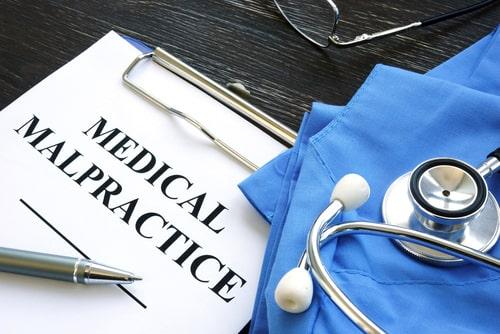 If you have experienced medical malpractice, it is important to know your legal rights. Healthcare providers are required to follow certain standards of care when providing medical services and can be held responsible if those standards are not met. Depending on the specifics of your case, you may be entitled to monetary damages.
What Exactly is Medical Malpractice?
A medical malpractice case could look different for various people. Medical malpractice occurs when a healthcare professional fails to provide an acceptable level of care in their treatment or diagnosis of a patient's condition. This can include errors made during surgery, inaccurate diagnosis, improper treatment, or failure to diagnose a condition in a timely manner. For the injured party to pursue legal action against the medical professional responsible for their injury, they must be able to demonstrate that the injury was directly caused by the medical professional's negligence or wrongdoing.
You May Have the Right to Compensation
Once you have established that your injury was caused by medical malpractice, you may be able to seek compensation for your losses. This includes financial losses, such as medical bills and lost wages, and non-economic damages, including pain and suffering, emotional distress, and loss of enjoyment of life. The amount of compensation awarded will vary from case to case, depending on the severity of the injury and other factors.
It is important to remember that you can seek legal help if you experienced medical malpractice.
You Have the Right to Access Your Records and Other Documentation
In addition to the right to seek legal advice, you also have other rights regarding medical malpractice incidents. You can access your medical records and any documentation related to the incident. Your documents could hold key information about your case and can be helpful in establishing the facts of what happened.
Healthcare professionals are required by law to keep all of your information confidential.
Contact a Chicago Personal Injury Lawyer
Medical malpractice occurs when a medical professional or medical facility violates the medical standard of care and a patient is harmed as a result. If you feel you have experienced medical malpractice, you may have the right to seek compensation. If you would like help navigating the process of filing a claim or lawsuit, contact our Chicago medical malpractice attorneys at 312-236-6324 for a free initial consultation. Our team is equipped to provide the legal support you need during this challenging time.
Source:
https://ilga.gov/legislation/ilcs/documents/073500050K13-212.htm