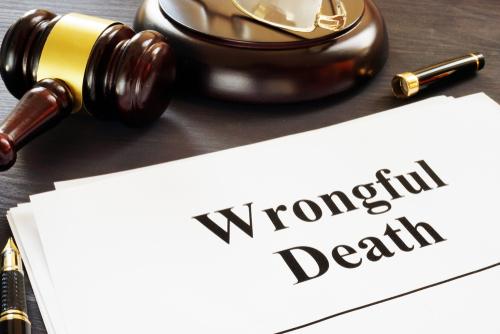 In Illinois, if you have lost someone you love because of another party's negligence, you might be eligible for compensation through a wrongful death lawsuit. A wrongful death lawsuit is a civil action where the surviving family members can seek monetary damages for their losses.
When wrongful death lawsuits are successful in Illinois, the damages paid out can be substantial and help cover expenses related to medical bills, funeral costs, and lost financial support.
Who Can File a Wrongful Death Lawsuit in Illinois?
In Illinois, the personal representative of the deceased person's estate can file a wrongful death lawsuit. This lawsuit aims to hold the liable party accountable for the death and obtain damages for the surviving family members - including the spouse, children, and parents - and covers costs such as medical expenses, funeral and burial expenses, and the deceased person's lost income. Compensation for the non-financial impact of the death may also be available.
...