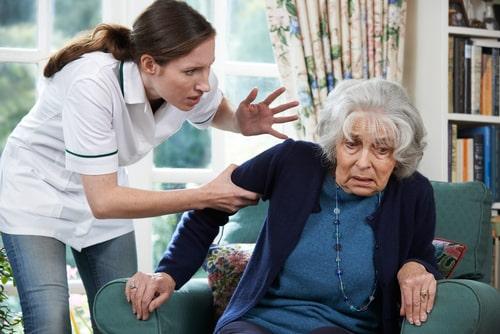 Over 1.3 million people currently reside in nursing homes throughout the U.S., according to the U.S. Centers for Disease Control (CDC). With America's aging "baby boomer" population, this number will only grow. Sadly, an increased nursing home population equates to increased nursing home abuse and neglect. If you suspect someone you love is a victim, contact an experienced Chicago home abuse attorney as soon as possible.
Family members and friends must understand the warning signs of nursing home abuse and neglect to protect their relatives and those they love. As nursing home employees are frequently the perpetrators of this abuse, the responsibility of recognizing and reporting the incidents of abuse and neglect typically falls on family members or friends.
Nursing Home Abuse and Neglect: A Common Problem
Unfortunately, the problem of nursing home abuse and neglect might be more common than most people think. Studies used by the National Center on Elder Abuse (NCEA) reveal that 10 percent of all nursing home residents have experienced some form of abuse in the last year. To make matters even more concerning, this information, along with other studies examined by the NCEA, indicates that only a small portion of nursing home abuse incidents are ever reported.
...