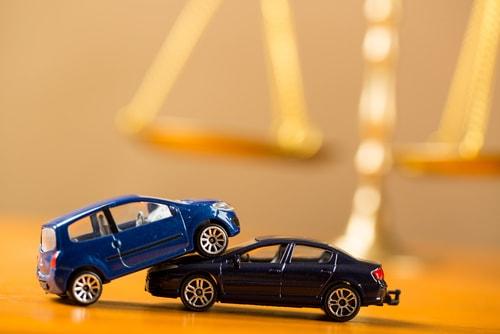 Being involved in a car accident can be a traumatic and overwhelming experience. It can be difficult to know what steps to take in the aftermath of an accident, especially when it comes to navigating the legal system. In Illinois, some specific guidelines and procedures must be followed to file a claim for damages. Understanding the legal process can help you understand your case easier.
Gathering Evidence
After a car accident, it is important to gather as much evidence as possible. This evidence can be used to prove liability and establish the extent of the damages suffered.
Some common types of evidence to collect include:
...