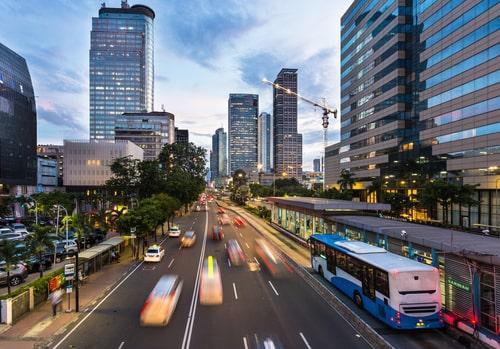 Chicago has an affordable and accessible public transit system made of buses and the famous "L" train lines. While these vehicles are useful and necessary, they are large, numerous, and often in a hurry. Because buses are so much larger than other pedestrians, cyclists, or vehicles in the road, they can present serious dangers when drivers are careless, tired, or distracted. If you have been injured by a Chicago Transit Authority bus, consider meeting with an experienced CTA bus accident attorney to explore your options.
CTA Bus Crashes Are Surprisingly Common
A 2015 study seeking to investigate how often CTA buses crash discovered that, on average, a CTA bus is involved in a crash every 36 hours. In addition to crashes with cars in the street, CTA buses also hit pedestrians with their mirrors and sideswipe them on street corners. While CTA buses are not always at fault in these crashes, these statistics illustrate just how common potentially dangerous interactions with these vehicles are.
Bus Accidents Can Cause Serious and Life-Threatening Injuries
The sheer size and shape of a bus means that, even when traveling at low speeds, buses present a significant safety hazard. Injuries that are commonly sustained in bus accidents include, but are not limited to:
...