Is Breast Cancer Misdiagnosis Medical Malpractice?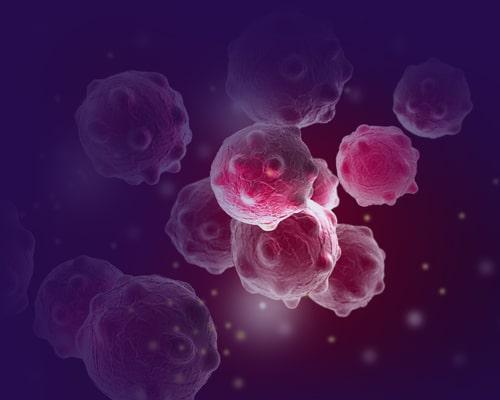 Breast cancer is a pernicious, all-too-common type of cancer that primarily affects women later in midlife. Amazing progress in medical research has made it so that, when properly detected and diagnosed in its early stages, victims of breast cancer have overwhelmingly positive odds of survival - in some instances, up to a 99 percent five-year survival rate.
But a misdiagnosis and or delayed diagnosis can seriously harm the chances of effective treatment. Left untreated, breast cancer often spreads and metastasizes, causing serious harm and even death. Failure to diagnose breast cancer can happen when a doctor does not order appropriate tests or misinterprets the results. If you have suffered as a result of a breast cancer misdiagnosis, a qualified medical malpractice attorney can help you understand your options.
How is Breast Cancer Diagnosed?
Breast cancer diagnoses frequently take place after a routine mammogram screening. Routine mammogram screenings are scheduled without any symptoms or signs of breast cancer - they are done preventatively and the science about how often they should take place is still evolving.
Other times, women who are experiencing symptoms of breast cancer receive a diagnostic mammogram. Some common symptoms of breast cancer include:
Lumps in the breast or underarm

Swelling or thickening in part of the breast

Changes in the appearance, color, or shape of the nipple area, or pain in the nipple area

Unusual nipple discharge, including blood

Pain in any part of the breast
Diagnostic mammograms are thorough X-rays, taken from various perspectives, that give a comprehensive view of breast tissue. These mammograms help physicians find tumors and other abnormalities that are difficult to find using other diagnostic methods, including problems that could potentially develop into cancer. In addition to diagnostic mammograms, doctors may order targeted breast ultrasounds, which can look at dense breast tissue and help determine whether lumps are fluid-filled cysts or potentially cancerous masses.
Reading mammograms and other diagnostic tools correctly is essential for proper diagnosis. Improper readings or usage of these methods can lead to a failure to order biopsies, surgeries, or other measures to treat breast cancer.
Consult with a Chicago, IL Medical Malpractice Attorney
Medical staff have a responsibility to treat their patients with the highest standard of care. At Winters Salzetta O'Brien & Richardson, LLC, we have a proven record of helping victims of misdiagnoses obtain justice and compensation, including multi-million dollar verdicts for improper or delayed diagnoses. If a failure to diagnose breast cancer caused you to suffer harm, schedule a free consultation with one of our Cook County breast cancer misdiagnosis attorneys. Call our offices today at 312-236-6324.
Source:
https://www.nationalbreastcancer.org/diagnostic-mammogram
https://www.ilga.gov/legislation/ilcs/fulltext.asp?DocName=073500050K2-622