How to Navigate a Slip and Fall at a Store Incident When the Store Does Not Cooperate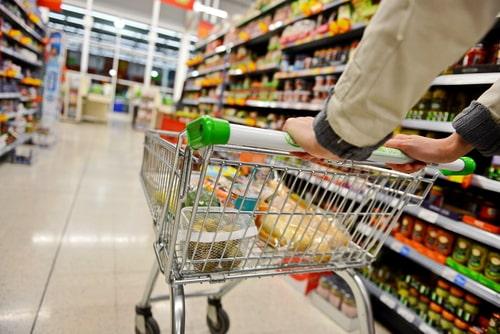 Slip and fall accidents can happen to anyone, anywhere, but it can be incredibly frustrating when it occurs in a store. Not only are you dealing with an injury, but you are also potentially dealing with a store that is uncooperative or unwilling to take responsibility for your accident. If you find yourself in this situation, here are some steps to handle a slip and fall at a store incident when the store is uncooperative.
Collect Any Evidence, Including Medical Reports
If you have suffered a slip and fall accident in a store, collecting any evidence that may help support your case is important. This can include photos or videos of the accident scene, witness statements, and medical reports from doctors treating your injuries. Of course, this event already passed, so ask anyone with you if they have an image they may have taken. Most people take images and videos of these scenarios, so it is worth asking any witnesses. These medical reports can be crucial in proving the extent of your injuries and their impact on your life.
When is the Store Legally Liable for Injuries?
For a store to be legally liable for a slip and fall accident, it must be established that it was negligent in maintaining a safe environment for its customers. This can include failing to clean up spills or hazards, failing to post warning signs about dangerous conditions, or fixing broken or defective flooring. If the store was negligent in this way and this negligence caused your injuries, you may be able to hold the store legally liable for your damages.
Does Illinois Have Any Specific Laws for Injuries Occurring at a Store?
Illinois has a specific law that governs slip and fall accidents, called the Premises Liability Act. This law states that any person who owns, occupies, or controls a property is responsible for any injuries that occur due to failing to maintain the premises in a safe condition. The store must be aware of a potential danger, or be expected to know about it in order to be held liable.
Contact an Illinois Injury Lawyer Today
Dealing with a slip and fall at a store situation when the store is unhelpful can be strenuous. Getting the right help can make a big difference in the outcome of your case. Working with a Chicago premises liability injury attorney can help ensure you are taking the proper steps and can assist you in preparing your case. If it is established that the store was careless in its duty of care and that carelessness caused your injuries, you may be eligible for remuneration for your losses.
Source: https://www.illinoiscourts.gov/resources/18fd27de-6edb-4c7d-9ee5-8957f48f4568/file