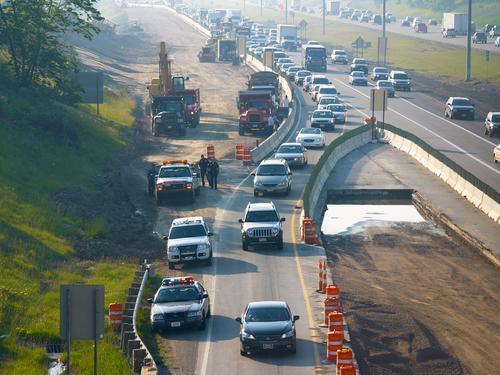 Construction zones are a familiar sight on the roads in Illinois, and most people are aware of the need to take extra care when driving through work areas. However, many drivers fail to follow the proper roadway safety rules, and when car accidents occur in construction zones, workers are likely to be seriously injured. These types of accidents occur all too frequently. In fact, the Illinois Department of Transportation (IDOT) reports that on average, more than 5,000 accidents occur every year in work zones throughout the state. These accidents lead to more than 1,500 injuries on an annual basis.
Construction Zone Safety Tips
Drivers can face severe penalties if they do not obey the law in a work zone. Striking a worker in a construction zone can result in fines up to $10,000 and a prison sentence of up to 14 years. In order to avoid construction zone accidents, drivers should take the following safety precautions:
...