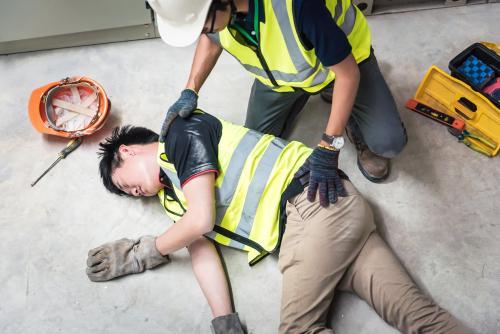 Electric shocks can cause devastating injuries, and people in certain occupations are at a higher risk of being electrocuted. In fact, electrocution is the sixth most common cause of workplace fatalities in the United States, and 54% of the deaths caused by electrocution are suffered by workers in the construction industry. If you have experienced an electrocution injury while working, you should be sure to understand your legal options for recovering compensation.
Effects of Electrocution
The injuries that occur when electricity flows through the body can vary depending on the type and amount of electrical current and the parts of the body affected. Some common injuries include:
...