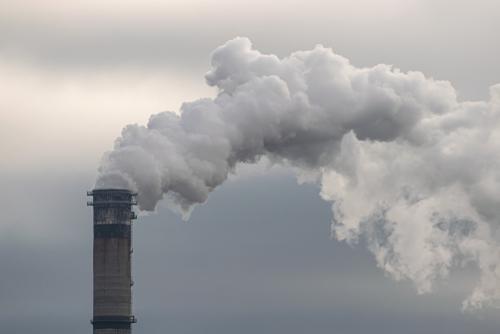 In 2018, people in the Chicago area became aware of the significant dangers posed by a toxic chemical. Sterigenics International, a company that sterilizes medical equipment, was found to be emitting ethylene oxide, a known carcinogen, from its facility in Willowbrook. A variety of legal challenges have been raised against the Willowbrook plant, but due to its decades in operation, people in the surrounding communities, including Hinsdale and Burr Ridge, are at risk of serious personal injuries.
Changing Laws and Regulations Regarding Ethylene Oxide
While Sterigenics has claimed that its Willowbrook plant was operating within the emissions regulations set by the U.S. Environmental Protection Agency (EPA), the EPA reported in 2018 that people in the surrounding areas were at an elevated risk of contracting cancer due to the presence of ethylene oxide in the atmosphere. As a response, a variety of legal complaints were lodged against Sterigenics, and in February 2019, Illinois Governor J.B. Pritzker issued an order to shut down the facility.
In the ensuing months, Sterigenics was able to reach an agreement with Illinois lawmakers and the Illinois Environmental Protection Agency to reopen the plant, as long as new equipment was installed to drastically reduce the amount of ethylene oxide emissions. However, people in the community and public officials continued to fight against the facility being able to operate in Willowbrook. In September 2019, Sterigenics announced that it would be permanently closing the plant and that it would no longer operate sterilization facilities in the state of Illinois.
...