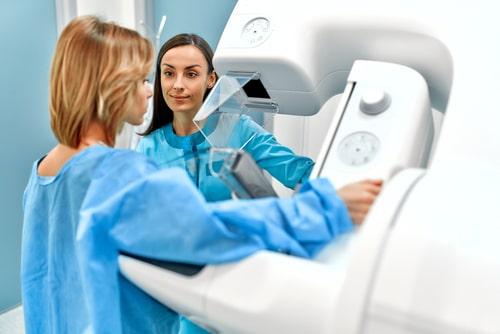 When you have a mammogram, you likely believe that the health care professionals will ensure you receive quality care from start to finish. But tunnel vision and unconscious bias are some reasons radiologists will fail to detect breast cancer. These ways of thinking may save time and energy, but they can distort judgment and decision-making. Up to 35 percent of cancers are missed in the United States leading to medical malpractice lawsuits. Unfortunately, the longer it takes for diagnoses, the lower the chances of survival.
Common Cognitive Pitfalls for Misdiagnosis
Breast asymmetry is prevalent in women with dense breasts, but it is a common abnormality in mammogram results. If there is a sudden change in breast density or if the tissue is substantially uneven it could be an indication of cancer that is being missed due to cognitive bias.
Radiologists need to recognize their own unconscious bias to reduce misdiagnosis. New research suggests these four factors impair decisions that can be damaging to patients when examining the results of a mammogram:
...