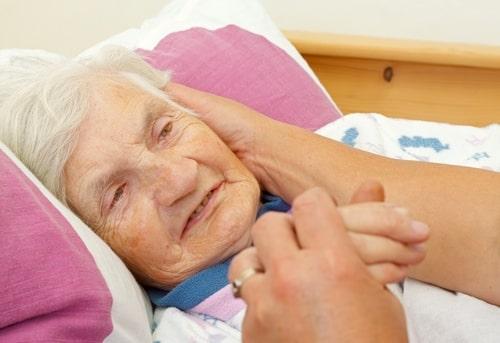 If you or a loved one is injured in a nursing home, it is essential to know your rights. Nursing home injury cases can be complex and involve multiple parties, so it is essential to understand the legal process and how to protect yourself.
In this article, we will look at what your rights are with a nursing home injury, or even wrongful death, and what constitutes as a nursing home injury, and what you may expect if you move forward with your case.
What Constitutes as a Nursing Home Injury?
The first step to understanding nursing home injury law is to familiarize yourself with what constitutes a nursing home injury. This includes any physical or mental injuries caused by the neglect or abuse of staff members, residents, and visitors. Injuries can range from broken bones or head trauma to psychological harm such as depression or PTSD. Another scenario is if a nurse gives the wrong medication, which may fall under medical malpractice, especially if it causes injury or wrongful death. If you or a loved on endure an incident not stated here, still ask a lawyer if you have a case.
...