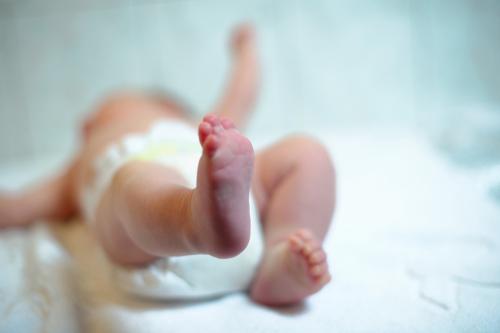 When you are in labor, you trust that your physician will make the best choices on your behalf. If your labor is not moving along as planned, a doctor may administer Pitocin.
A commonly used drug to induce labor, 50% of women are given Pitocin to speed up the birthing process in the United States.
While Pitocin comes with benefits, you should be aware of the risks associated with Pitocin induction. If you were administered Pitocin during labor and your child suffered birth injuries, you need to speak with a Chicago birth injury attorney.
...