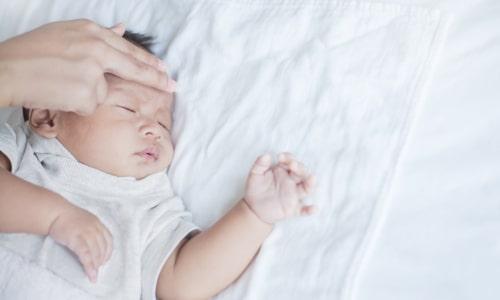 Pitocin is a prescription version of the naturally occurring hormone oxytocin. Oxytocin is famously known as the "love hormone" for its important role in helping people bond with each other. Oxytocin also plays a major role during childbirth. When a woman's body is getting ready for delivery, it produces oxytocin to induce contractions, the major muscle spasms that help push the baby out.
Unfortunately, Pitocin is not always properly administered and its effects are not always sufficiently supervised in hospitals. This can lead to serious birth injuries for the mother and baby, up to and including neonatal death. This article discusses the uses of Pitocin, the risks of Pitocin, and what potential victims of Pitocin misuse birth injuries can do.
When is Pitocin Used During Childbirth?
Doctors sometimes give women Pitocin as part of the labor-inducing process. If a baby is likely to be too large when it reaches full gestational age, or if a woman has certain risk factors like preeclampsia or a stalled labor, a doctor may use Pitocin to begin or speed up labor and delivery. If used correctly, Pitocin will trigger the body to begin contractions or to increase the rate of contractions.
...