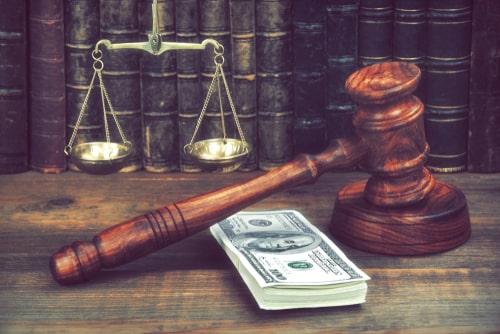 If you or a loved one were seriously hurt in a car crash or other type of accident, you may be interested in filing a personal injury claim and pursuing damages. Most people know very little about personal injury law so it can be overwhelming to think about pursuing an injury claim. One question many people ask when considering legal action after an injury is, "How much compensation can I get?" While there is no way to predict in advance exactly how much an injury claim is worth, there are several factors that can help you estimate the potential value of your case.
Types of Compensatory Damages in an Illinois Personal Injury Claim
Slip-and-fall situations, dog attacks, car crashes, commercial truck accidents, and almost countless other injury-causing circumstances can lead an injured person to file a personal injury claim. According to Illinois law, a party may be liable for damages if the party causes someone injury or death through negligent or intentional actions.
Damages in a personal injury lawsuit may include monetary compensation for:
...