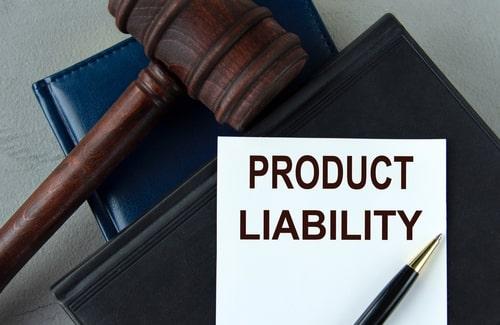 Product liability cases in Illinois can be perplexing and overwhelming, yet with the appropriate legal representation; you can protect yourself and have a higher chance of receiving compensation. Establishing fault is vital for achieving a favorable outcome in these cases.
Understanding Product Liability Law in Illinois
Product liability law in Illinois outlines various types of defects, such as manufacturing defects, design flaws, and warnings/instructions negligence. It's important to understand these different types of product defects to build your case against liable parties successfully. If a faulty product injures you, the manufacturer, designer, distributor, or retailer can be held legally responsible.
Legal Theories of Product Liability in Illinois
Illinois has three legal theories of product liability: strict liability, negligence, and breach of warranty. Strict liability holds manufacturers liable for injuries caused by defective products regardless of fault. Negligence holds manufacturers responsible for damages caused by failure to exercise reasonable care in a product's design, manufacture, or marketing. Breach of warranty has manufacturers liable for failing to uphold express or implied warranties.
...