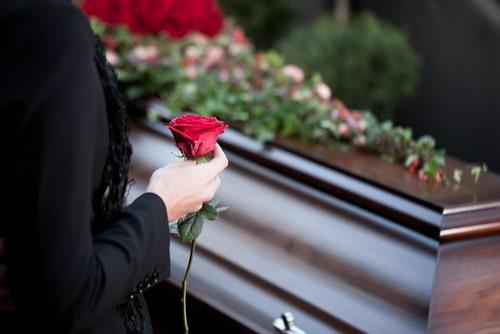 Every year, between 75-100 women die from complications related to pregnancy and childbirth injuries in Illinois alone. Even worse, the 2016-17 Illinois Maternal Morbidity and Mortality Report estimated that 83% of pregnancy-related deaths could have been prevented and the problem is serious enough nationally that around 11% of medical malpractice lawsuits each year are filed against OBGYNs for medical malpractice during pregnancy, labor, and delivery.
Mental health conditions, substance abuse, and pre-existing medical conditions can all significantly complicate the process of giving birth, but they should not be a death sentence. Women giving birth in Illinois are entitled to expect a standard of care that takes into account complicating factors and comorbidities, and when doctors and nurses fail to provide the appropriate standard of care, the consequences can be tragic.
What Factors Contribute to Maternal Mortality?
Many people are surprised to learn that only one in five maternal deaths occurs during childbirth. The majority of maternal deaths happen in the time following the birth, when the mother and child are no longer at the hospital. Although there are many reasons that women die during or following childbirth, they are often due to one or more of the following:
...