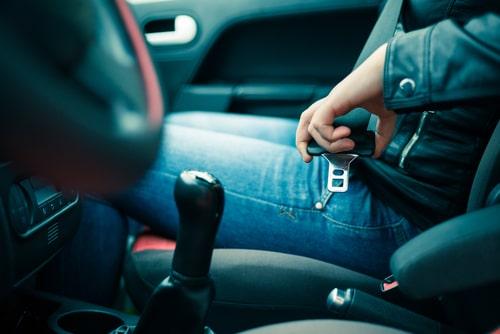 The Bureau of Transportation Statistics reports that, on average, a car crash occurs every 60 seconds in the United States. While many of these accidents are "fender benders" with minor property damage and no injuries, other accidents result in severe harm. Individuals injured in car accidents may be able to recover financial compensation for medical expenses and other damages through a personal injury claim. While we often think about car crash injury claims in the context of an injured driver, injured passengers may also be able to secure compensation through a claim.
Car Accident Injury Claims Involving Injured Passengers
If you've been involved in a car accident, you may be wondering whether you can file a personal injury claim if you were a passenger in the car. The answer to this question will depend on a number of factors, but it is usually possible for an injured passenger to bring a claim after a crash.
In most cases, injured passengers will be able to file a personal injury claim against the at-fault driver. However, if the at-fault driver does not have insurance or lacks sufficient coverage to cover the damages, the injured passenger may need to file a claim with their own insurance company. In some cases, the injured passenger may also be able to file a claim against the driver of the car in which they were riding if that driver was negligent.
...