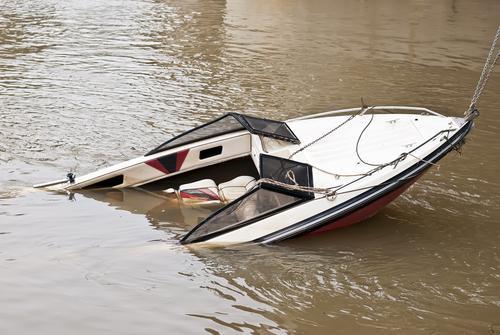 People in the Chicago area and throughout the state of Illinois often enjoy spending time on the water in boats or other types of watercraft. While this can be a relaxing and enjoyable activity, it can also be dangerous, and boating accidents can lead to serious injuries or fatalities. If you have been involved in a boat accident, you should work with a personal injury attorney to determine your options for recovering compensation from the parties who were responsible.
Common Causes of Boat Accidents and Injuries
According to the most recent data available from the Illinois Department of Natural Resources, there were 80 boating accidents throughout the state in 2017. These accidents resulted in 48 injuries and 12 fatalities. However, these numbers may not accurately reflect the actual injuries that occurred in boat accidents, since they do not include "non-reportable" accidents. For example, injuries or fatalities that occur when someone jumps or dives from an anchored or moored boat are not reportable.
Some of the reasons boating injuries may occur include:
...