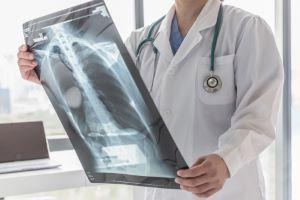 When you receive medical care, you place a great deal of trust in your doctor and other medical personnel. Because of their medical expertise, you expect them to be able to identify your needs and determine the best treatments. Unfortunately, doctors do not always meet these expectations, and if they fail to provide the proper level of medical care, you can suffer serious harm. Misdiagnosis is one of the most common forms of medical malpractice that can result in serious injuries to patients, and it occurs far too regularly.
A recent study conducted by the Johns Hopkins University School of Medicine found that around 12 million people experience diagnostic errors each year in the United States, and in around one third of these cases, misdiagnosis results in permanent injuries or wrongful death. The study also estimated that between 40,000 and 80,000 people die each year because of misdiagnosis.
What Are the Most Commonly Misdiagnosed Conditions?
The study identified three areas in which misdiagnosis occurs most often:
...