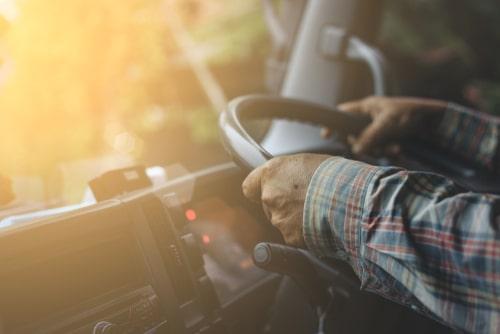 Currently, the trucking industry in the United States is experiencing a critical shortage of truck drivers. Industry experts have reported that companies have been struggling to recruit new drivers for the past several years, and the COVID-19 pandemic has disrupted their ability to provide drivers with the proper training. At the same time, the need to ship cargo has increased since there has been a surge in e-commerce during the pandemic.
These factors have combined to create a situation where fewer drivers are available to meet the increasing demand for shipping, which has made it more likely that drivers will be spending more time on the road. Because of this, truck drivers are more likely to push themselves beyond their limits, increasing the chances that they will be fatigued or drowsy while behind the wheel. This can lead to dangerous truck accidents, and in these cases, victims will need to work with an attorney to determine how they can hold a negligent truck driver and trucking company accountable for their injuries and damages.
Dangers of Truck Driver Fatigue
Federal hours of service regulations place restrictions on the amount of time commercial truck drivers can spend driving. In addition to limits on the number of hours they can drive at a time, they are required to take regular breaks and spend a certain number of hours off-duty after a shift behind the wheel, and there is a limit on the number of hours they can drive each week.
...