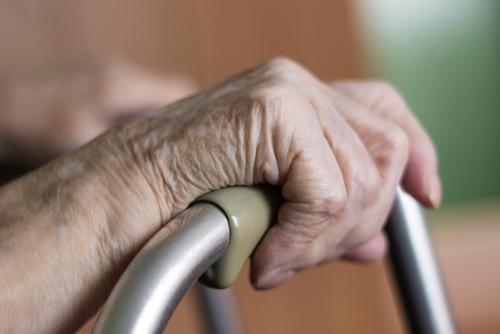 As the elderly population in the United States continues to increase, more and more seniors are receiving care in nursing homes and assisted living facilities. Sadly, these facilities are often understaffed, and in many cases, employees are not properly trained or qualified to provide the care that residents need. Instances of nursing home abuse and neglect have become alarmingly common, and statistics show that around 10% of seniors have experienced some form of neglect or abuse. Pressure sores are one of the most serious effects of nursing home negligence, and family members of nursing home residents who experience these types of injuries should be sure to understand their legal options.
What Are Pressure Sores?
Pressure sores, also known as bedsores or pressure ulcers, can develop when a person stays in one position for too long. This can occur when a nursing home resident is bedridden or spends most of their time in a wheelchair. When constant pressure is placed on parts of the body such as the hips, buttocks, back, shoulder blades, heels, or ankles, this can cut off blood flow, and it can lead to sores on the skin, infections, and damage to muscles, joints, and bones.
There are four stages of pressure sores:
...