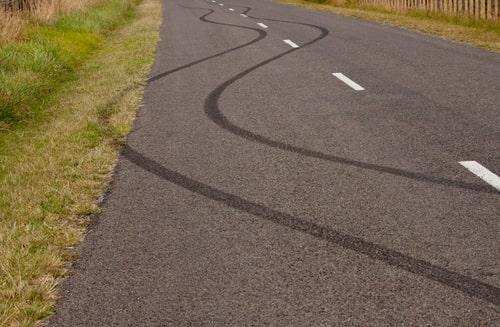 When it comes to car crash cases, gathering evidence is one of the most important steps. Evidence can be used to prove liability and help you recover compensation for damages. It is essential to collect evidence related to a car accident as soon as possible, including photographs, witness testimony, and official documents such as police reports.
Types of Evidence
The types of evidence that can be used in car accident cases include:
Evidence from the scene of the accident - This includes photographs, skid marks, debris, and any other physical evidence that can help prove what happened at the scene.

...