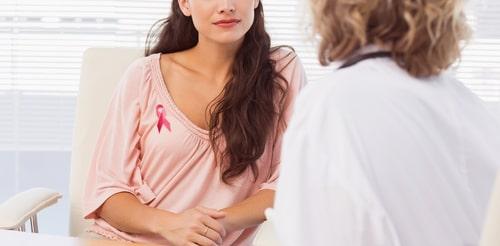 Breast cancer treatments are constantly evolving towards more effective methods with less significant side effects. Women in Illinois who are diagnosed today with breast cancer, especially those whose cancer is caught early, stand a much better chance of survival than cancer patients even in the more recent past.
But even the most effective treatment is dependent on correctly diagnosing cancer in a timely manner. Doctors, radiologists, and oncologists must take the responsibility to provide their patients with a standard of care seriously. When medical providers make mistakes, act negligently, or otherwise cause a misdiagnosis or inappropriate course of treatment for breast cancer, they may be held liable for the consequences. Here are some of the most promising emerging breast cancer treatments available today.
HER2-Positive Breast Cancer
For a long period of time, HER2 breast cancer was one of the most difficult types of breast cancer to treat. A new drug, trastuzumab, specifically targets HER2 receptors and has improved treatment outcomes significantly, especially when combined with chemotherapy. HER2-positive breast cancer is still challenging because not every patient receives the same benefit from trastuzumab and doctors must be particularly careful to assess a patient's likelihood to need aggressive treatment methods.
...