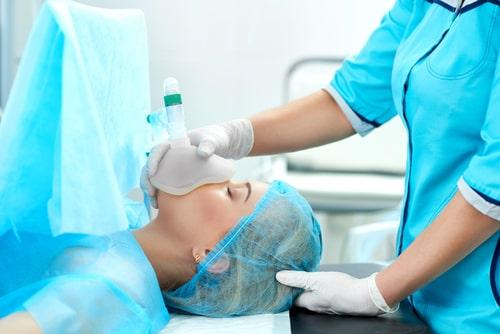 Anesthesia errors can be devastating, leading to serious injury or even death. If you or a loved one suffered an anesthesia error, it's important to understand your legal rights and how to take action.
Various parties may be responsible for an anesthesia error, including the surgeon, anesthesiologist, or nurse anesthetist. It's essential to consult with a medical malpractice lawyer to determine who is liable so that you can take the appropriate legal action.
Common Anesthesia Errors
Anesthesia errors can range from minor to severe, depending on the situation. Some common anesthesia errors include:
...