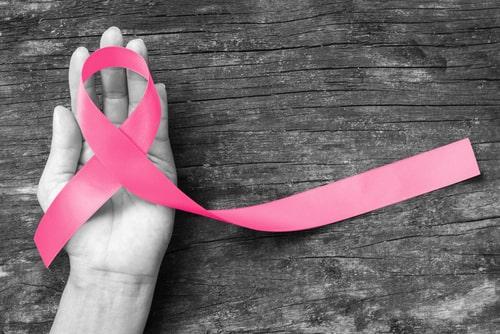 Breast cancer is one of the most common types of cancer in the U.S. today. Approximately one in eight American women will develop invasive breast cancer during her lifetime, and even men can develop this insidious disease. Although there is no failsafe method for detecting and completely eliminating breast cancer, medical professionals such as women's health providers, oncologists, and radiologists must meet a standard of care when detecting and treating breast cancer. Failing to adhere to this standard at any point during treatment may be medical malpractice that can result in unnecessary loss of life. One of the most helpful procedures for identifying a breast abnormality is called a "stereotactic biopsy." In this blog, we will explore what a stereotactic biopsy is and how it can help detect breast cancer.
What is a Stereotactic Breast Biopsy?
Stereotactic breast biopsies are procedures that use X-rays to diagnose and locate tumors or other abnormalities in breast tissue. "Stereotactic" means that a machine uses two images of the same location, taken at slightly different angles. Stereotactic biopsies are less invasive than a surgical biopsy and patients have a faster recovery time.
Doctors will often order a stereotactic breast biopsy when they see a suspicious irregularity on a mammogram. Stereotactic breast biopsies are widely considered to be the gold standard of breast cancer diagnostic tools because they are so good at locating the exact area of concern so that a biopsy needle can take a tissue sample at an exact location.
...