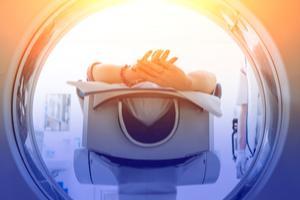 Mammography is a technology that works wonders for many women by detecting breast cancer early enough that doctors can treat it effectively. Using x-rays, mammograms offer a safe and routine screening method for women over a certain age. But if a woman is at an increased risk of breast cancer, she may need to take additional measures to catch developing masses early. These include extra forms of screening, the most common of which is magnetic resonance imaging, or MRI. Using a magnetic field and computer-generated radio waves, an MRI creates detailed images of breast tissue that can show cancerous growths that a mammogram might miss.
However, no screening measures are effective if they are not used because a doctor ignores or misses risk factors and fails to order necessary diagnostic tests. Insufficient monitoring or follow-up during routine mammograms may lead to the failure to diagnose breast cancer and lawsuits for medical malpractice.
Who is at an Increased Risk of Breast Cancer?
Medical providers have many tools available to estimate a woman's risk of getting breast cancer. Although there is no sure-fire way to predict whether a woman will develop breast cancer, some common risk factors include:
...