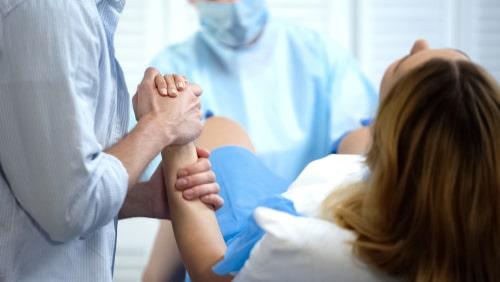 The United States is a world leader in medical research and best practices. Unfortunately, even with such an elevated level of healthcare, medical professionals sometimes fail to serve their patients with the highest standard of care, with tragic consequences.
Medical negligence can turn giving birth from one of the most memorable, intimate times in a parent's life into a nightmare scenario. Even when they are not fatal, birth injuries can have a devastating long-term effect on a family's emotions and finances. If you suspect you were the victim of medical malpractice during childbirth, an experienced Illinois medical malpractice attorney may be able to help.
Common Types of Birth Injuries
Birth injuries can occur before, during, and after delivering an infant, and although they most commonly affect the child, the mother can suffer serious harm as well. Common birth injuries include, but are not limited to:
...