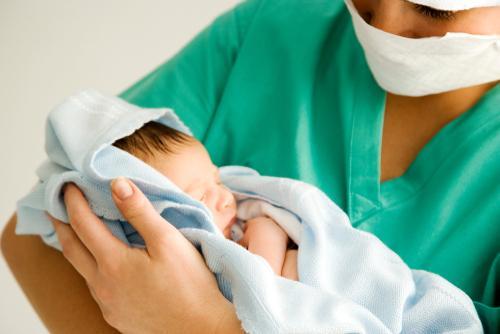 The number of licensed midwives in Illinois is set to expand as the state prepares to widen the criteria for allowing midwives to apply for licensure. Currently, only midwives with nursing degrees are allowed to practice in Illinois, but some professional midwives who are trained and certified would be allowed to practice with the change in the law that Governor Pritzker is expected to sign.
Midwives are important health professionals who help women before, during, and after childbirth. Many midwives work in hospitals along with other medical staff, but some midwives help women who want to give birth at home. Unfortunately, not all midwives are properly prepared to help women safely give birth. When midwives fail to see and address potential complications during birth or attempt to handle cases where substantial medical risk is present, they place the health of the mother and child in jeopardy. In some cases, a midwife may be held responsible for birth injuries due to medical malpractice.
Common Types of Midwife Medical Malpractice
There are several common types of medical malpractice specific to midwifery, including but not limited to:
...