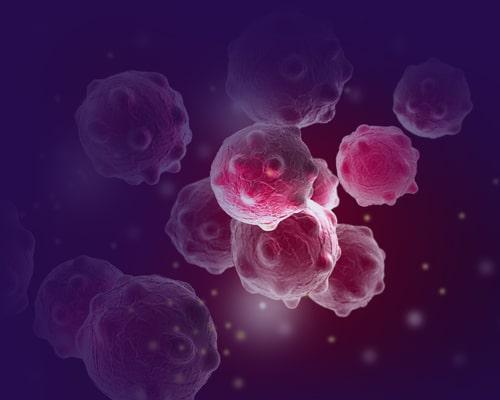 Breast cancer is a pernicious, all-too-common type of cancer that primarily affects women later in midlife. Amazing progress in medical research has made it so that, when properly detected and diagnosed in its early stages, victims of breast cancer have overwhelmingly positive odds of survival - in some instances, up to a 99 percent five-year survival rate.
But a misdiagnosis and or delayed diagnosis can seriously harm the chances of effective treatment. Left untreated, breast cancer often spreads and metastasizes, causing serious harm and even death. Failure to diagnose breast cancer can happen when a doctor does not order appropriate tests or misinterprets the results. If you have suffered as a result of a breast cancer misdiagnosis, a qualified medical malpractice attorney can help you understand your options.
How is Breast Cancer Diagnosed?
Breast cancer diagnoses frequently take place after a routine mammogram screening. Routine mammogram screenings are scheduled without any symptoms or signs of breast cancer - they are done preventatively and the science about how often they should take place is still evolving.
...