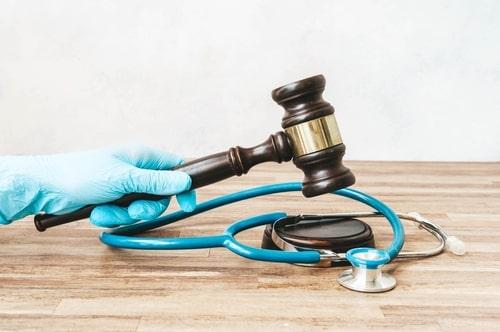 Negligence is a critical element that must be established for any medical malpractice lawsuit. In the state of Illinois, negligence occurs when healthcare professionals fail to uphold their duty of care toward their patients. This means that they do not provide treatment according to accepted standards of care leading to harm or injury.
Duty of Care
For a plaintiff to succeed in a medical malpractice lawsuit, they must first establish that there was a duty of care owed by the defendant. Medical professionals have an obligation to treat their patients with reasonable care and according to standards within their field. As such, if it can be proven that this duty was breached, the patient may have grounds for a successful negligence claim.
For example, if a doctor fails to diagnose a condition that any medical professional of the same specialty would have noticed, then they may be found negligent in court.
...