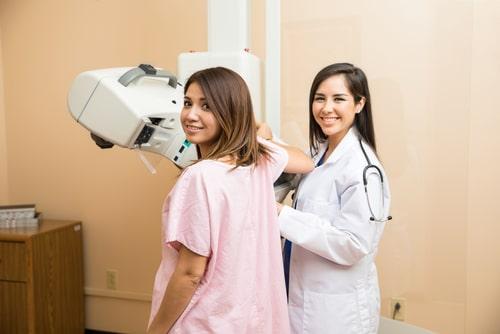 The sooner cancer is discovered, the sooner treatment can begin, and the more likely the individual will survive. The American Cancer Society states that when breast cancer is detected in the localized stage, the survival rate is 99 percent. The longer it takes for someone to be diagnosed with cancer, the lower their chances of beating the disease. When it comes to breast cancer, early detection is key.
If a medical professional's failure to diagnose cancer causes a patient's injury or death, he or she may be liable for damages through a medical malpractice lawsuit.
Detecting Breast Cancer
There are a number of tests used to detect breast cancer, including mammograms, ultrasounds, and biopsies. Doctors and radiologists must recognize the warning signs of cancer and order the appropriate tests and treatments.
...